Tips to avoid the winter kilos and look and feel your best | Kiaora Place
Thursday 10 June, 2021
Tips for avoiding the winter kilos
How to look and feel your best all winter long
Winter is just around the corner. That means shorter, colder days making some of us less inclined to exercise regularly, drink two litres of water a day and keep eating healthy foods. Not to mention we can hide underneath layers of warm, winter woollies. So it's easy to disguise those extra kilos. Even from ourselves.
If you're more of a snuggle on the couch bingeing Netflix rather than taking a brisk early evening walk around your suburb, here are our top tips for looking and feeling your best this winter.
Drink more water
We all know that drinking water is good for us. And sometimes those 'hunger pangs' are really just thirst.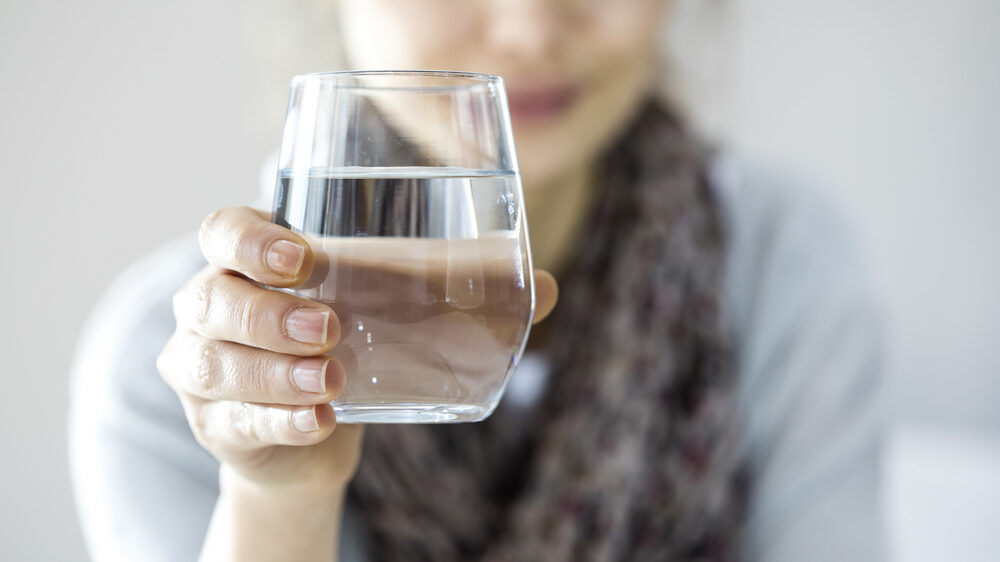 It's important to keep the body running from the inside but proper hydration keeps us looking good on the outside as well. Plain old water flushes out toxins and keeps skin looking plump and healthy.
Current Australian health guidelines suggest the following daily water intake for optimal health:
Women need 8 cups (add an extra cup if pregnant or breastfeeding)
Men need 10 cups
Children need between 4 cups (1 year old) and 6 to 8 cups (teenagers)
Babies need 0.7 to 0.8 litres of fluid from breast milk or formula
Keep on exercising
You wake up early on a cold, winter morning, the cold air jarring as you slip your toes from under the blankets. You have two choices.
Slip your toes back under the blankets, roll over and go back to sleep or throw back the covers, bound out of bed and hit the pavement.
Both ways will see you warm again soon. But taking the plunge and getting in some early morning exercise will help you feel great, look great and unleash all those delicious endorphins.
Eat healthy
Cold weather means the temptation to tuck into warm, delicious, kilojoule laden comfort foods is strong. Cool, crisp salads eaten under warm, sunny skies seems a long way off when it's dark by 5pm and it's been raining for three days.
But don't let cooler days stop you from eating healthy and keeping those winter kilos at bay.
Our friends at The BMI Clinic have some great tips for eating healthy, while The Kitchen by Woolworths offers seasonal produce, specialist groceries and even pre-made ready meals for those super busy days.
And to keep your pantry stocked with the finest organic health foods, Naked Foods has everything you need and more. And they offer free delivery on orders over $80!
A little help from your (new) friends
Maintaining a healthy weight isn't easy for everyone. Some people need a helping hand to be the best version of themselves. The team at The BMI Clinic offer a multidisciplinary and holistic approach to weight loss and weight management, and are just a message or phone call away.
Even though winter is coming, we hope our tips help you kick those extra kilos to the kerb.