What's going to be the star of your Christmas feast? | Kiaora Place
Tuesday 23 November, 2021
What's going to be the star of your Christmas feast?
Show-stopper ideas to centre your celebration around
For many of us, Christmas is all about the chance to get together with our nearest and dearest to celebrate over food. That feeling of sharing a meal, something a little bit more special than what you'd have any other day of the year, and taking the time to truly feast.
It can be a chance to try something new – or to further refine your family's favourite that is the star of the show year after year.
Whether you're all about making Christmas different each year or a fan of sticking to tradition, we've got some ideas to help make your festive celebrations delicious.
Sticking to the classics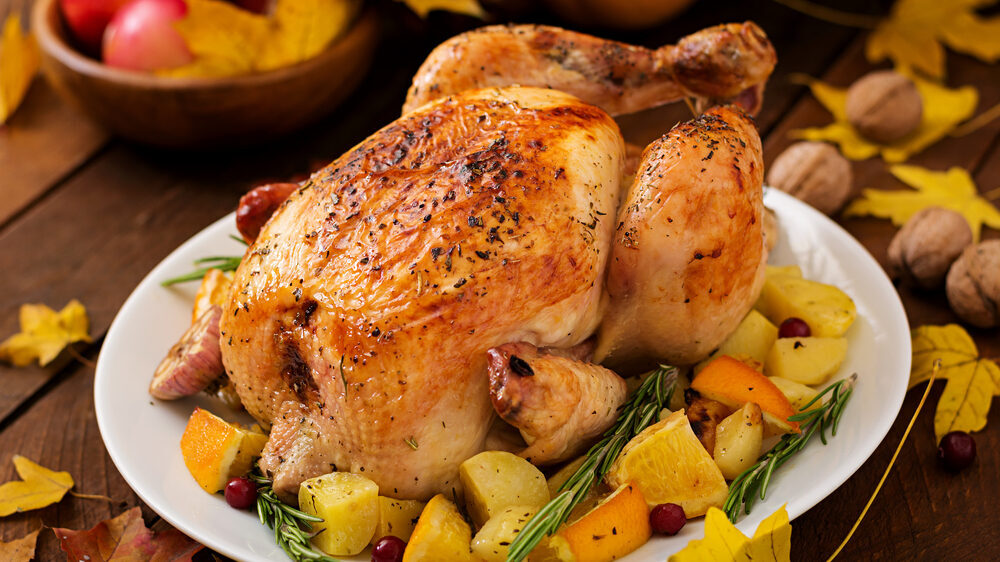 Are you all about the roast for Christmas? Even if it's the hottest of hot December days in Sydney?
There's no denying the festive feels of a stonking great big roast for that feasting vibe. A big joint surrounded by roast potatoes (if you're going the roast route, golden roast spuds are essential, don't at us, it's non-negotiable), and an array of other sides and sauces. Yep, that's pretty darn special.
When it comes to a roast, a turkey is considered a classic, and the team at 1888 Certified have a range of sizes available, including whole buttered, stuffed and trussed birds; spatchcocked options; or a stuffed breast for a smaller crowd. Or if you're all about the ham, full leg and half legs, both plain or ready-glazed are a seasonal fave too.
A fresh spin on old favourites
If you are looking for something a bit different (and perhaps a smaller option that won't have you staring down the barrel of yet another leftovers sandwich), 1888 Certified has created some other ready-prepared roast options to give your Christmas a fresh edge.
Think a pink peppercorn crusted eye fillet, for a roast that cooks in the fraction of the time of a large joint, or a stuffed and rolled porchetta that's just as great served cold or hot.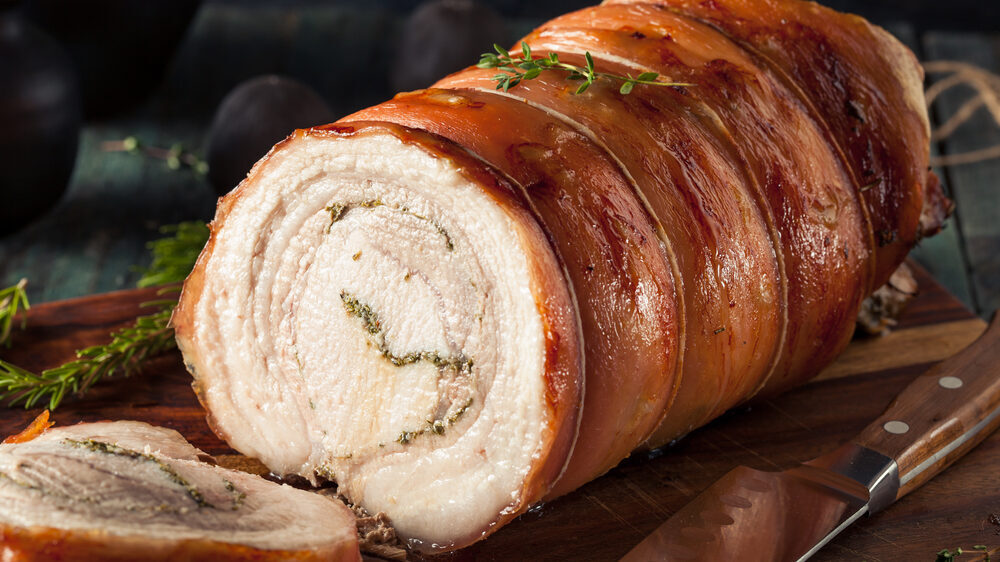 There's plenty more fish in the sea
Maybe your family is a committed fan of seafood come Christmas day. An overflowing bowl of sweet and salty tiger prawns. Lobster halves grilled on the barbeque and drizzled in a butter sauce. Scallops doused in a soy sauce glaze and blasted under a hot grill. Oysters served au naturel or with a selection of sauces to bring out that briny goodness. Or to continue to the roast-with-a-difference theme, what about a showstopping whole fish, stuffed with lemon slices and herbs before being wrapped in foil and roasted in the oven?
Whatever your preferred seafood choices, Woolworths at Kiaora Place can help you choose. Fresh bounty direct from the fish markets, that you can conveniently get at the same time as all your other groceries.
Of course, now that you've made a decision on the main event, it's time to start planning sides. Check out our article with some ideas on how to reduce your workload with options from our local cafes and restaurants.