Deciding if your child is ready for school is a big deal | Kiaora Place
Thursday 10 June, 2021
Deciding if your child is ready for big school
Big school is a big deal. But is your little one ready?
Deciding when the right time is to send your pre-schooler off to big school can be a worry for many parents. And even some kids. Most kids are chomping at the bit to get to big school, but some are scared and anxious.
Starting big school means adjusting to a new routine in an unfamiliar environment and learning lots of new things.
Children who have a positive, happy start to school are more likely to stay engaged right throughout school. So choosing the right time to send your little one off into the world is a bit of a big deal.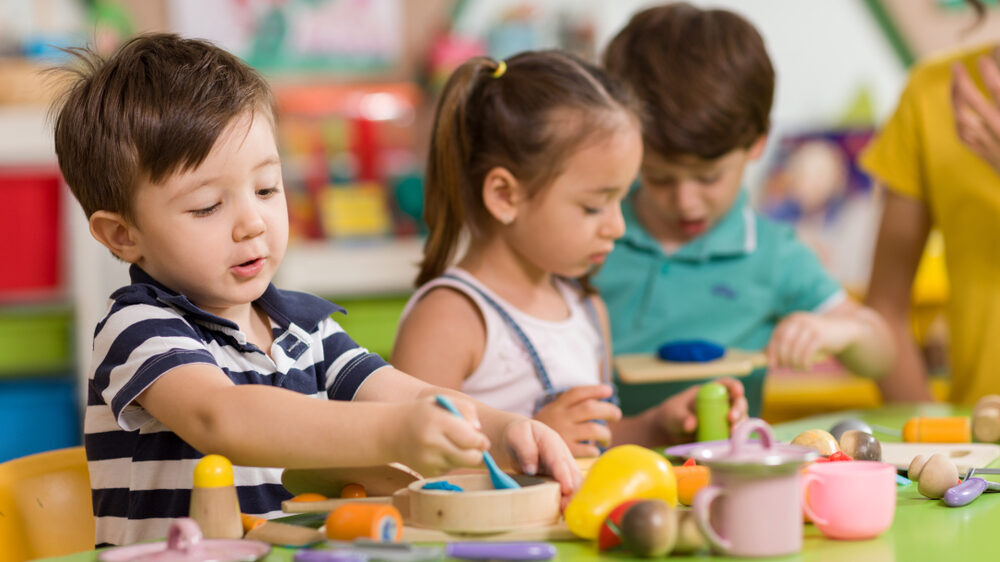 The law says…
The NSW Government Education site says:
'Children can start Kindergarten at the beginning of the school year if they turn 5, on or before 31 July that year. By law, all children must be in compulsory schooling by their 6th birthday.'
Chat with their current teachers
If your child is in preschool or childcare, their teachers and carers will have a good idea if they're ready for big school. In fact, many preschools and early childhood centres, such as Goodstart Early Leaning Centre in Kiaora Place, run school transition programs to get your little one ready for big school. These usually include a visit or orientation day at the school they'll be attending. And with others kids heading to the same school, they'll already have friends.
Involve your child
Are they excited about big school? Are they keen to learn to read, make new friends and learn new things? Or are they a little anxious?
If their birthday is near the July 31 cut off point and they're not interested in big school, maybe it's best to let them do another year at preschool. The extra year can make all the difference to their attitude to school and their maturity to deal with the changes.
Talking to kids and involving them can lessen fears or concerns. Encourage them to talk about big school. Let them pick out their new backpack (unless its school issued) and lunchbox. Make it exciting to buy school shoes, socks and uniforms.
Talk about big school with enthusiasm and your child will soon be just as keen to start this great big adventure.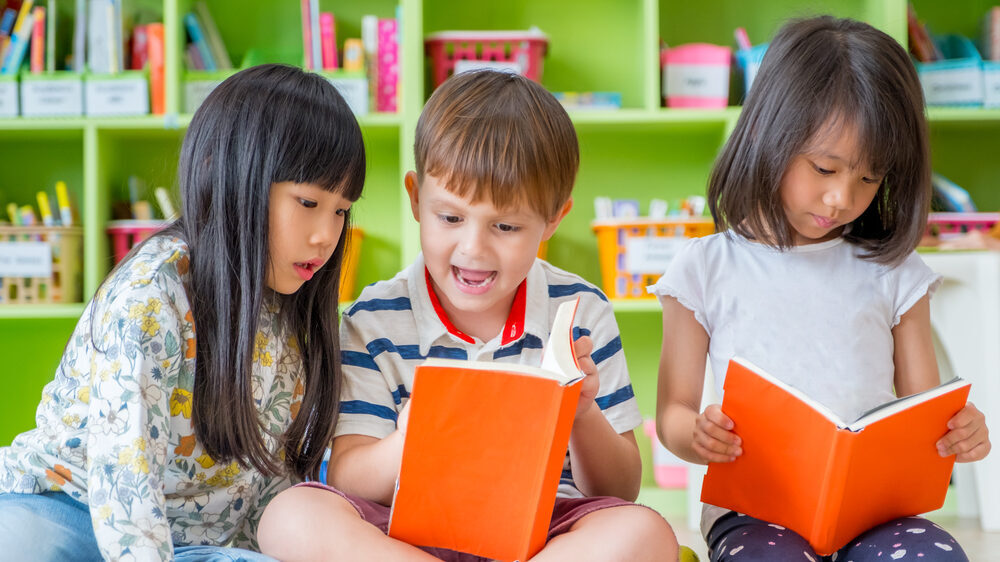 Help your child be ready for big school
Help your child develop their social and self-help skills. Practice tying or buckling school shoes, zipping and unzipping their backpacks, opening and closing lunchboxes and water bottles.
Read books about going to big school. Some wonderful books you might like to check out are First Day at Bug School and The Night Before Kindergarten
If you child isn't at preschool or involved in a school transition program, arrange to visit the school they'll be attending. Every school will hold an official orientation day but if your little one is very anxious, call the school to chat to them about options.
There's plenty of support for your child (and for you). You only have to ask.