Say cheers to the best festive drinks | Kiaora Place
Wednesday 24 November, 2021
Say cheers to the best festive drinks
Our ultimate drinks guide for Christmas and New Year
As we lean into the festive season and a (hopefully) summer of fun after a long and difficult winter in Sydney, our minds turn to celebratory drinks.
Need bubbles for your New Year's party? We'll help you choose. Wanting something to drink for a picnic in the Botanic Gardens? We've got ideas.
And, with more and more Australians choosing to give up or reduce their alcohol consumption, of course we've got suggestions for drinks that might be alcohol free but still packed full of flavour.
Pop the cork on celebration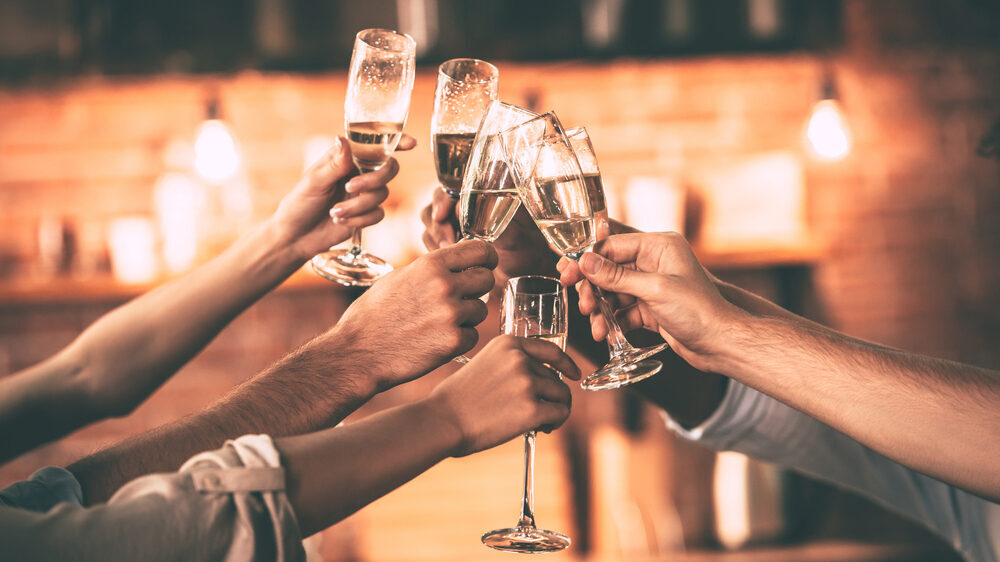 Looking for something to drink as you celebrate getting through 2021? The release of a cork from a bottle of champagne, sparkling wine or prosecco is pretty hard to beat.
If you're committed to trying the best France has to offer, there's plenty to choose from. Lots of people have their preferred brand, whether that's Moët & Chandon, Veuve Clicquot or Bollinger. If you're trying to stick to a budget, Dan Murphy's frequently has incredible specials, with non-vintage champagne regularly available at under $50 a bottle. Or for something a bit extra, there's a range of premium bottles available too.
If you'd prefer to support Australian businesses (and with many local wineries relying heavily on tourism, some of them have been doing it tough), our pick is Tasmanian sparkling wine. House of Arras, Jansz and Clover Hill are all award-winning, premium producers.
Cool drinks for hot days
Looking for something to sip during the day, perhaps by the pool or at the beach on those lazy days between Christmas and New Year?
With picnics still a great option for socialising in a COVID-safe setting, you want some nice cool drinks for enjoying with your hamper full of goodies. While you can settle for a pack of poppers and some cans of soft drink, why not take it to another level by stopping in at Cali Press for some cold pressed juices or smoothies?
Or mix up a jug of water infused with fruit and herbs, or some iced tea. Zhoosh has acrylic jugs that are perfect for using in your backyard for long, lazy afternoons in the dappled sun.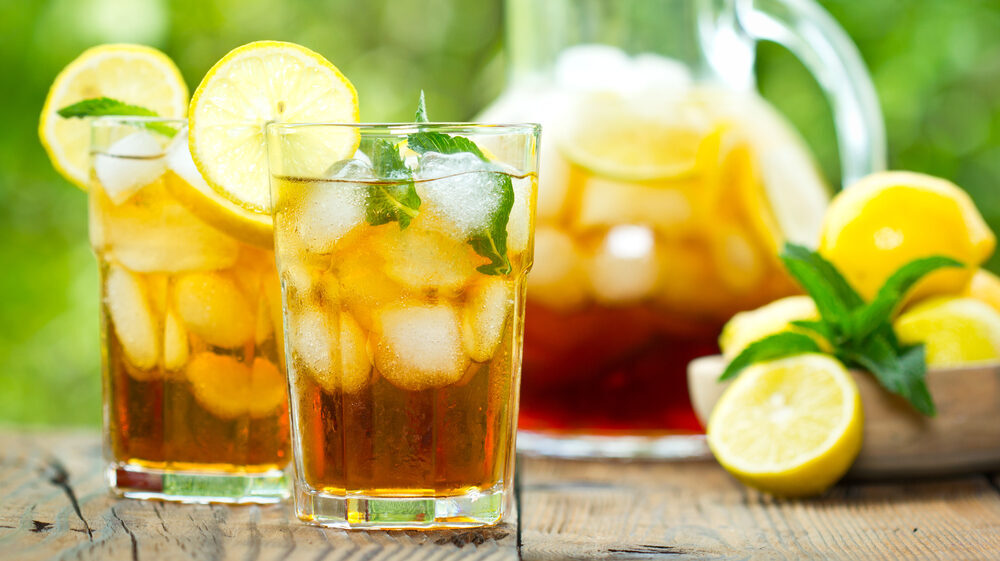 Alcohol-free options without compromise
Going fully AF, or just sober curious? No matter what your motivation, we think there should be no need to compromise when you're opting for drinks where you can still safely drive.
With a growing number of like-for-like alcohol alternatives (think non-alcoholic beer, wine and even spirits) as well as flavour-packed options like kombucha and switchel, not to mention juices, teas and more, there's no end of choices available.
Retailers like Woolworths, as well as traditional bottle shops like Dan Murphy's, now have shelves dedicated to alcohol-free alternatives to your boozy favourites. Alcohol-free beers like Heaps Normal are giving the traditional players a run for their money and companies like Lyres are offering drinks that have all the flavour of your favourite mixed drink like a G&T or Amalfi spritz, without the risk of being over the limit.