Medical services to help keep the blues at bay this winter | Kiaora Place
Tuesday 29 June, 2021
Keeping the winter blues at bay with a Day in the Bay
Medical services to help you stay healthy this winter
They say an apple a day keeps the doctor away. We also think a Day in the Bay keeps the winter blues away.
As we head into our second winter dealing with the pandemic, the motivation to stay active and healthy might be a bit low. Especially when it's cold outside. Not only that, who wants to be running all over the city to access the medical services they need?
That's why you'll be delighted to find a range of services to suit your needs at Kiaora Place.

Looking good
Need a bit of plumping up or a spot of sculpting in? Some smoothing out or some tightening up? If it makes you feel fabulous and fearless, you'll find it at Laser Clinics Australia. Let's face it, dry winter winds and 24 hour indoor heating can be harsh on skin. Whatever your skin needs, the team at Laser Clinics have the experience, knowledge and professional skin treatments that'll put a spring in your step.
Feeling great
Tired of hiding under your warm winter coat and scarf? Planning to use the colder months to get into shape ready for spring? Then you're in luck because the BMI Clinic offer a holistic and multidisciplinary approach to weight loss and weight management. Specialising in the latest endoscopic (non-surgical) and surgical procedures, they'll support you on every step of your weight loss journey.
Day surgery
Double Bay Day Hospital is a privately operated, ultra-modern day procedure facility. Offering a dedicated endoscopy theatre for their consultant gastroenterologists, the hospital is equipped to carry out a variety of diagnostic and therapeutic procedures. And if your little one needs a paediatric procedure, you'll have peace of mind knowing that the kid friendly practice is also home to state of the art technology and equipment to care for you and your child.
A winning smile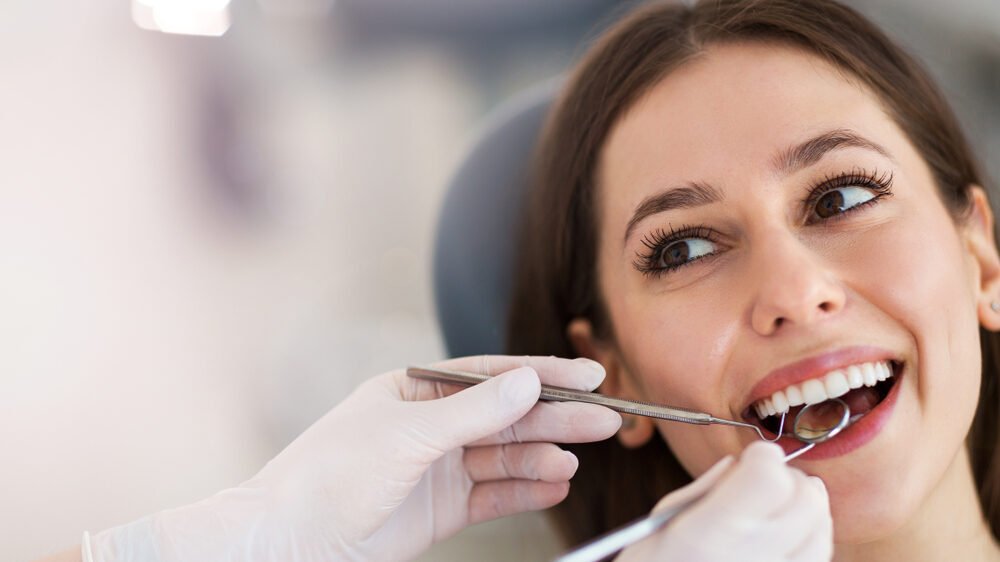 Whether you need your regular check-up or some more complex dental surgery, the team at Gentle Dental Care combine traditional dental care will state of the art technology. And if a trip to the dentist makes you or your children feel a bit anxious, talk to us about IV sedation or general anaesthetic. Their gentle care will have you smiling from ear to ear.
All over body care
If you've injured yourself, need to improve your sports performance or you're just all about fully integrated health care, you'll want to chat with the gang from Sports Lab. Physio, chiro, massage, podiatry and orthopaedics are just a few of the speciality services they provide.
Free parking
Okay so it's not technically a medical service but with two hours free parking*, you've got plenty of time to do everything you need. And after you're done, why not pick up a delicious and nutritious dinner for the family on your way home.
*For the second free hour, all you need to do is buy a minimum $30 from any Woolworths business.