Needing some lockdown lunches and mood boosters? | Kiaora Place
Wednesday 01 September, 2021
Are you in need of some lockdown lunches and other mood boosters?
How to get some treats into your life this September
Let's face it, the news this month isn't what anyone was hoping for. Much of Sydney has been stuck at home for more than two months, and the news that children won't be returning to school until late October or early November knocked even the most upbeat parent for six.
If the Groundhog Day vibes are getting you and your crew down, maybe it's time to mix things up a bit. Our suggestions? Mixing up your week with some takeaway lunches, as well as some mood-boosting treats of the non-edible variety.
Let's get some variety back into your days!
Boost up your lockdown lunches
If you've got school-aged children at home, you're probably being asked "What can I have to eat?" about 57 million times a day. (Just our kids? No, didn't think so.)
And even if you don't have children at home, the mind-numbing monotony of yet another ham and cheese sandwich quickly banged together between Zoom calls is bound to be sapping all enjoyment out of the midday meal. Gosh, even the joy of being able to have a peanut butter sandwich without worry about school's 'no nuts' policy has worn off for the kiddos!
Well, never fear. Some of your Kiaora Place favourites are standing by ready to bring fun, flavour and freshness back into your lunch break. Some of them are even available for delivery so you don't need to leave the house if juggling school lessons, deadlines and yet another video meeting is getting you down.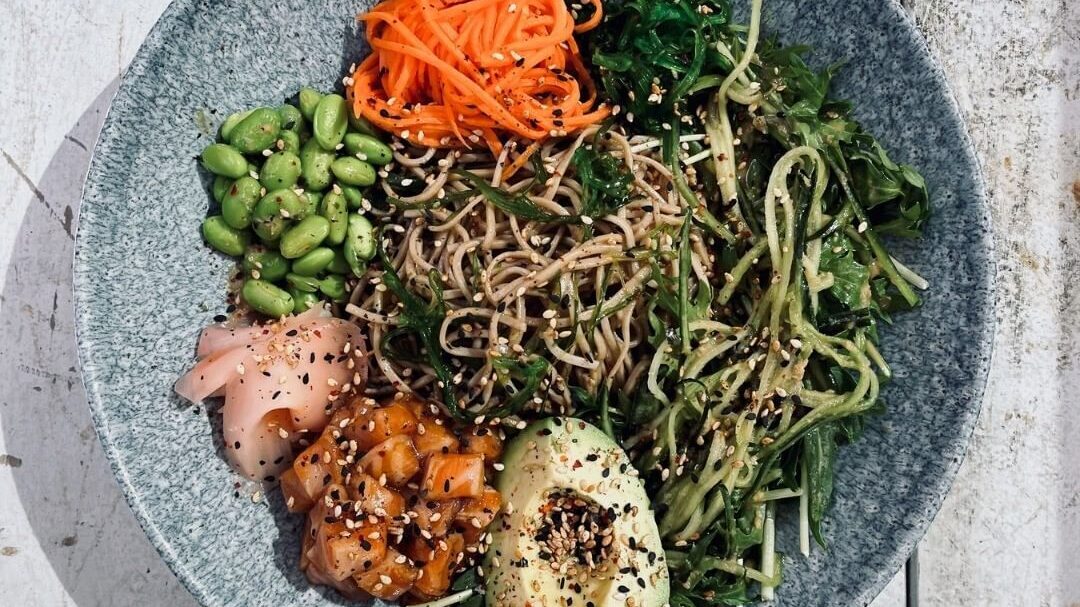 Here's some options: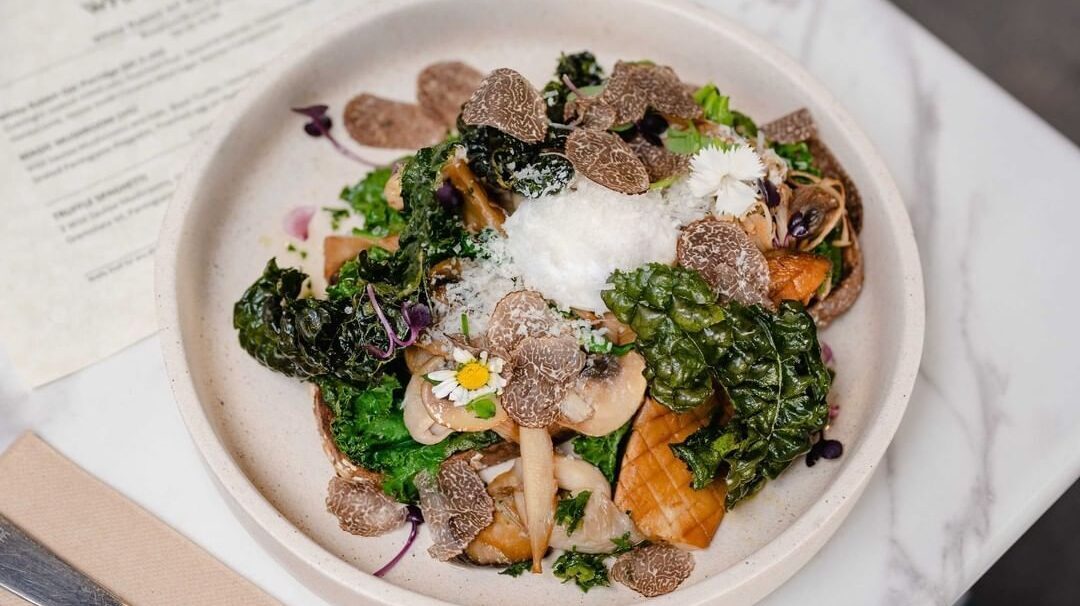 (PS, if it's the daily need for dinner that's getting you down, China Diner is available for delivery via both Uber Eats and Deliveroo.)
Needing something more than lunch to dial up your dopamine?
Yes, yes, we know. There's only so much eating your feelings you can do. So, if you're needing something of the calorie-free kind to give your lockdown blues a bit of a shake-up, we've got other ideas too.
Adding some colour to your home is a great way to lift your mood, with options including:
A bright new throw or some cushions from Zjoosh (order online for delivery or click and collect) – they've got a great range of candles, bath and beauty products too for a 'treat yourself' session at home
A new cup (for yet another cup of tea) from Mud (the Kiaora Place store is open for call and collect), or a fab new bowl to make your at home meals feel a touch more special
A bunch of fresh flowers from Woolies is a treat that won't break the bank.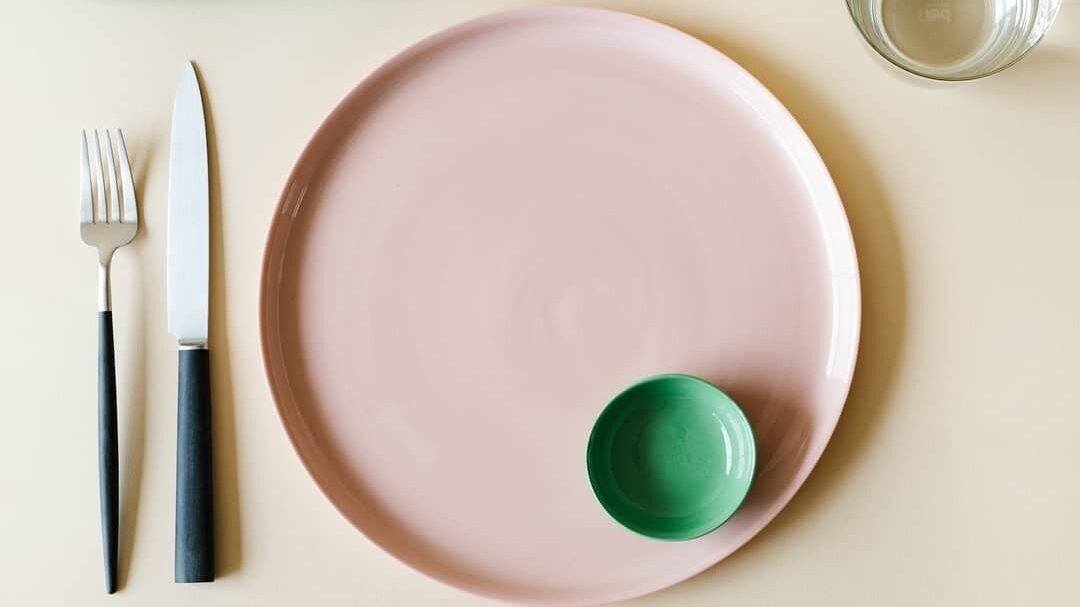 Organising a delivery to a friend – of the edible or non-edible variety – is a great way to spread the joy around too. If you know a loved one is in a bit of a lockdown slump, why not organise a surprise to their doorstep?