Gifts so your loved ones can treat themself | Kiaora Place
Wednesday 24 November, 2021
Pamper your loved ones
Beauty and grooming gifts
How great did everyone look at the end of lockdown? Yeah, we don't want to dwell on it, either!
If there's one thing we can all agree on, it's that we really, really missed our regular grooming appointments. OK, maybe it's a little bit superficial, but how much better do you feel when you're putting your best version of yourself out into the world? It's pretty awesome knowing you're looking fantastic, right?
That's why we think giving that same feeling of knowing you're looking fresh and fab to your loved ones makes a great gift idea. And for bonus points, it makes them take some time out of their busy life and dedicate a bit of time just for themselves, too. We reckon that time out element is perhaps the biggest self-care bonus!
Treat your men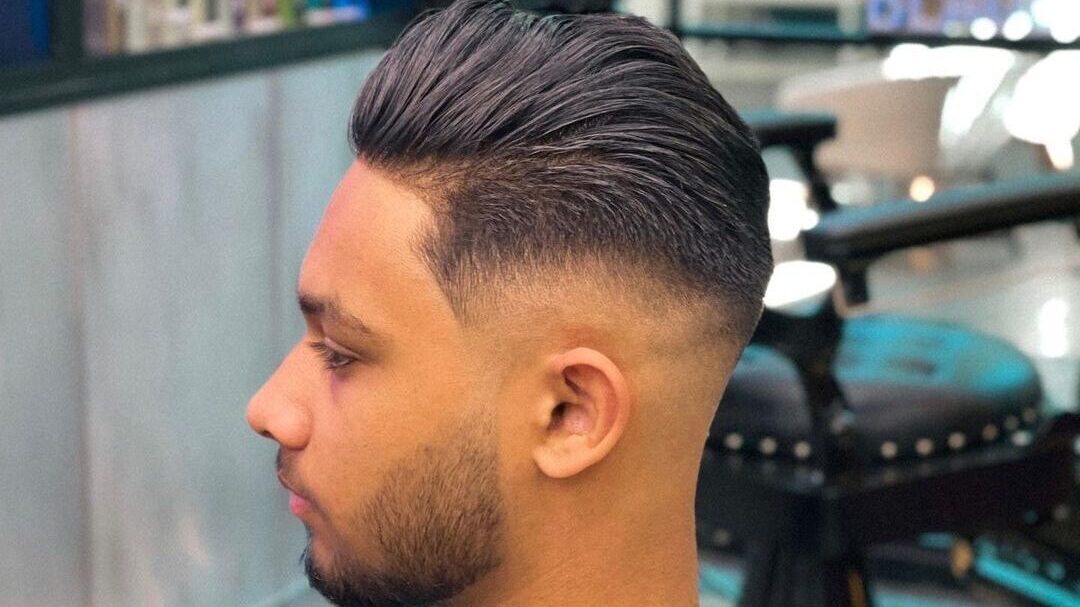 There's been some big new trends in male grooming over the past year or so. The latest hairstyles include a fresh and modern take on the mullet (no, not that 80s monstrosity) and a sharp fade is always in style.
The team at Bladez and Co can help with the latest hair styles, as well as a complimentary drink for that extra special experience. You can also complete the gift with styling products, beard oils and colognes so they can look and feel their best long after the appointment is over.
Gifts that nail it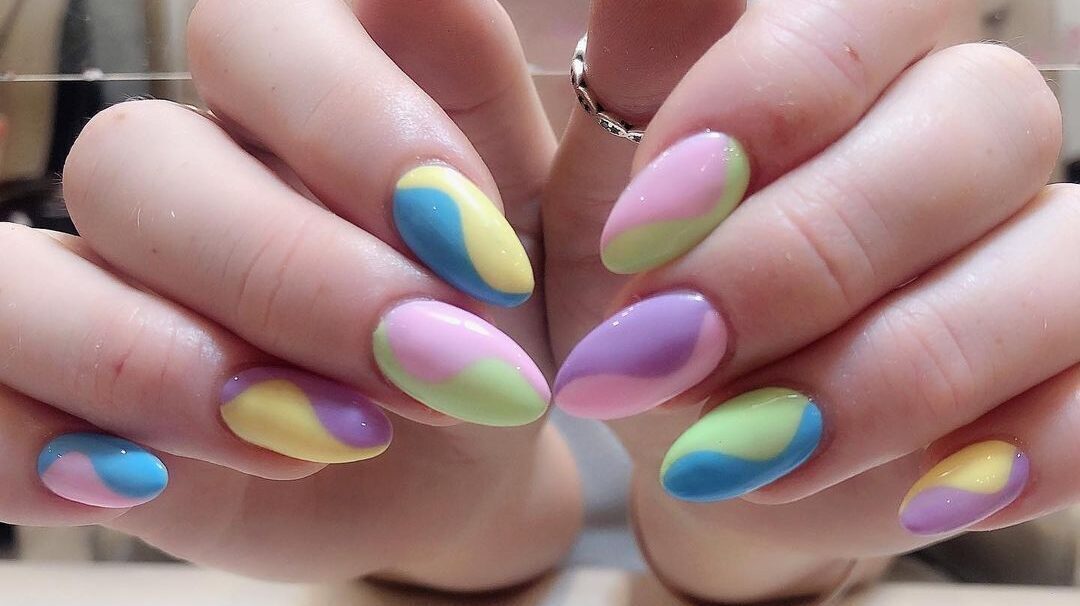 There's something about having your nails done that just makes you feel complete, isn't there? The perfect manicure and pedicure, with a fresh colour to brighten up your whole look can really put a spring in your step.
A voucher for Le Nails Day Spa and Beauty can give that feeling for Christmas and beyond with fresh colours and nail art, ready for a summer of fun. Whether you want extensions or natural nails, a block of colour or creative nail art, square or pointed, the team can create your perfect look. And it's not just nails either – they also have a range of beauty services like waxing and eyelash extensions.
A laser focus on what they want
Laser Clinics Australia also has a range of services available to help them look and feel confident. As experts in laser hair removal as well as facials, cosmetic peels and cosmetic injectables, they're the experts in helping people to reach their aesthetic goals. Get a voucher for a series of treatments, or purchase some of the skin care products available in store so they can take time out to care for their skin at home.