Are you up for the challenge of Plastic Free July? | Kiaora Place
Tuesday 29 June, 2021
Plastic Free July – are you up to the challenge?
Tips for reducing single use plastic
Are you planning to join millions of others across the globe to be part of the solution to plastic pollution? For the month of July, accept the challenge to refuse single use plastic.
Why?
Did you know it's been estimated that by 2050, there'll be more plastic than fish in the oceans of the world? A pretty scary thought, huh. And single use plastic items are among the biggest culprits. By refusing single use plastics, you and your friends and family can make a big difference. To get you started, here's some easy ways to say no to single use plastic.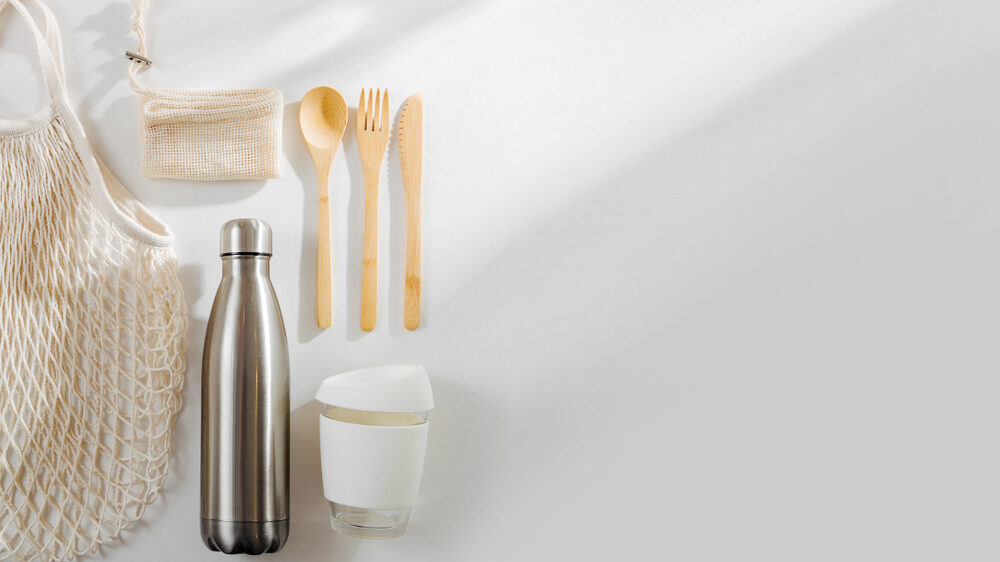 Say no to plastic shopping bags
While NSW sadly lags behind the other states and territories in Australia by not banning single use plastic bags, our friends at Woolworths banned them just over three years ago in June 2018. While you can buy still buy reusable bags and paper bags in store to bring home your shopping, why not carry bags with you? Saves you money and production costs of another bag.
The Kitchen by Woolworths, along with delicious food and healthier food choices, are also committed to using more sustainable packaging.
Veggies do not need a separate bag each
Don't be that person who puts two onions in a plastic bag. Then three carrots in another. And six apples in yet another. All that single use plastic! Your fruit and veggies, even though they may be different, will learn to live in harmony, side by side in your reusable shopping bag.
School and work lunches
Say goodbye to cling wrap and little plastic lunch bags and say hello to beeswax reusable wraps and brown paper bags. Beeswax wraps are having a bit of a moment and are a great alternative to cling wrap. Not only at school or work but in the home as well.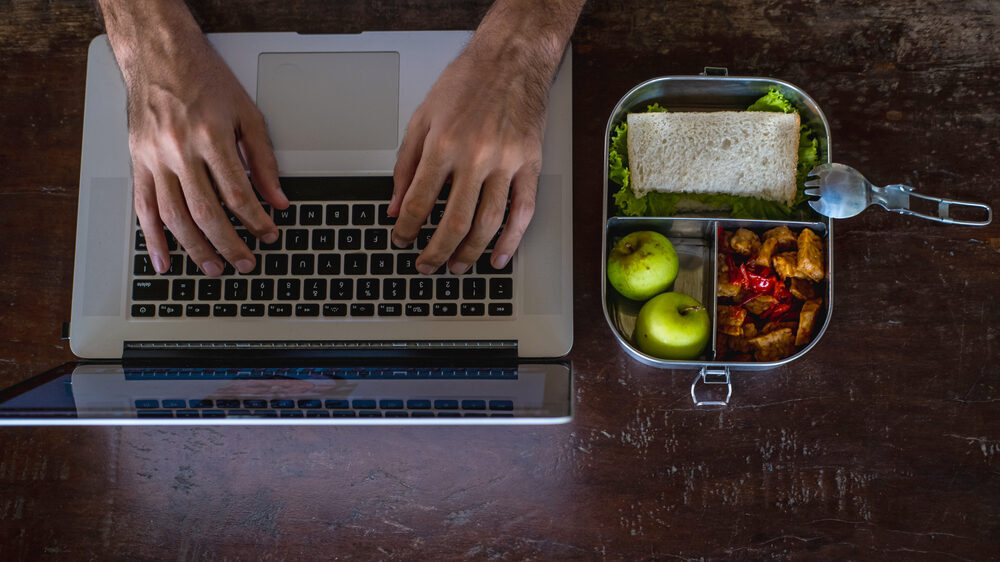 Say no to plastic drinking straws and cutlery
If you can, ask for your drink to be served without a plastic straw. Even better, bring your own metal, bamboo or glass reusable straw. Remember to keep them in your bag so they're not stuck at home in the kitchen drawer when you're out and about and need them.
Dine in
Not only will you be using actual cutlery, you'll be supporting your local economy by dining in our local cafes such as White Rabbit and Baked Bar. The Kitchen by Woolworths also has a dine in café with organic coffee and a seasonal menu.
Bag it up in bulk
Rather than buying something wrapped in plastic, that you unwrap and throw away, why not shop at Naked Foods and buy in bulk? Their mouth-watering range of organic foods will tempt even the fussiest of tastebuds. Catering to most dietary needs, including gluten-free, keto and wheat free, paper bags and glass jars are the preferred take it home options.
Ready to take the challenge?
If you're ready to make a difference in your world, head on over to the Plastic Free July site to sign up. As the website says together we can make a difference and be a part of the solution.