Gifts that blend form and function | Kiaora Place
Wednesday 24 November, 2021
Practical yet beautiful gifts
Ideas that blend form and function
Do your loved ones tell you that there's nothing that they need? But, when you pop over to visit, they're eating off chipped plates and mugs that had seen better days ten years ago?
For friends and family like that, we think the perfect gift is one that's practical but beautiful. Something that's functional and able to be used in daily life, that will also spark a sense of joy every time they get it out of the cupboard.
Whether it's about the aesthetic, with stunning colours and patterns, or something textural that just feels, well, nice to touch, gifts that blend form and function are a great choice for the sensible souls in your life.
Food tastes better on nice things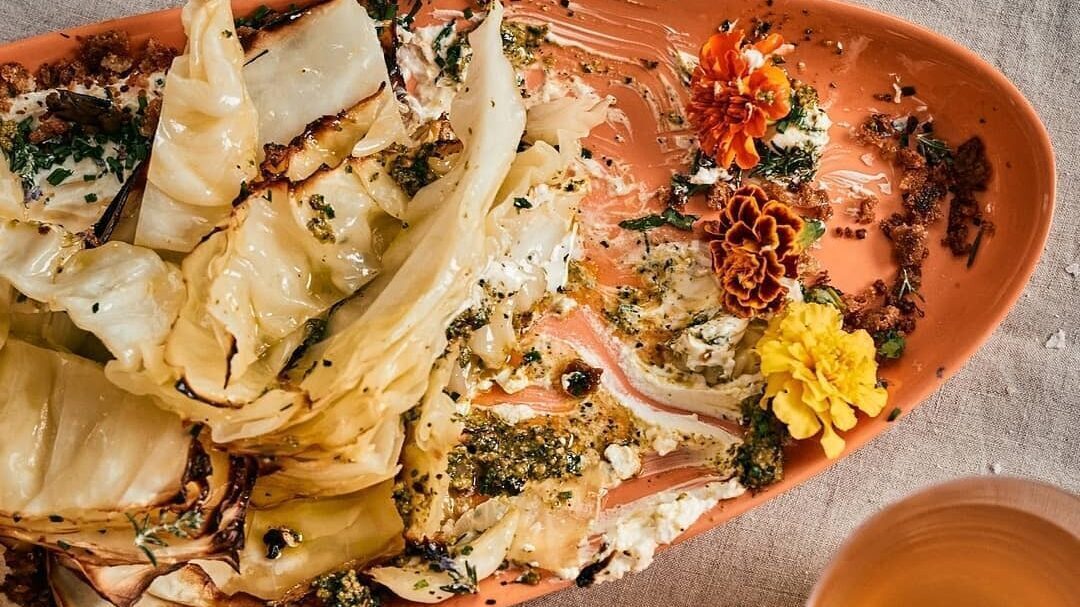 As the saying goes, you eat the first bite with your eyes. So, is your first taste going to be better from an old, chipped plate or from a timeless handmade porcelain plate from Mud? Will a cup of tea taste better from a teabag brewed quickly in an old and stained mug, or with a touch of ceremony using a teapot and a gorgeous cup and saucer from Zjoosh? (They sell canisters of loose leaf tea – traditional and herbal – to create a perfectly themed gift, too.)
Whether you're looking for items for individual use, an entire dinner set, or maybe just a special serving bowl, you'll find a range of options at Mud and Zjoosh.
Gifts to give home days a luxurious edge
If there's one thing a lockdown Sydney winter gave us, it's an appreciation for making our homes a comfortable and inviting space. Homewares remain a wonderful and useful gift, with carefully selected gifts providing a great way to give your loved ones a way to make their home feel a little more special.
For example, Zjoosh sells a range of blankets, throws and cushions to create cosy textures, as well as a comprehensive selection of candles, room sprays and diffusers to make every home smell incredible.
And while they may not be practical in the strictest sense of the word, fresh flowers always make a home feel that little bit extra, making a classic vase from Mud something they can use all year round.
Never mind the beautiful, just give me the practical!
Got someone to buy for who's really all about the practical? Why not book them a consultation with EQ Wealth, for tailored financial planning. What's more practical than taking care of your future financial wellbeing?
And if you're wanting to focus on the beautiful, check out our article with pampering gift ideas from Kiaora Place's personal services providers.