Dinners so easy, they practically cook themselves | Kiaora Place
Wednesday 01 September, 2021
WFH easy dinners to cook while you work
Meals practically so easy they cook themselves
One of the few good things about our current lockdown existence is that if you're one of the many people working from home, you might be finding it easier to get dinner on the table. No commute time (and parents, we know you hear us, no running around to all the after-school activities) means there's a bit more time to get the evening meal prepared.
But yes, we know, you're still working! And nobody's got time for slaving away all day in the kitchen when you're also juggling home learning, deadlines and 49 video meetings.
The answer? Pretty much slow cooker anything. A bit of chopping while you make breakfast, before throwing everything into your slow cooker (or a casserole dish with a lid that can go in the oven at a low temperature for a few hours), then when you've finally closed the laptop for the day, everything's ready to dish up. Pour a glass of wine (because hey, we all need some joy right now) and pat yourself on the back for your organisation and efficiency!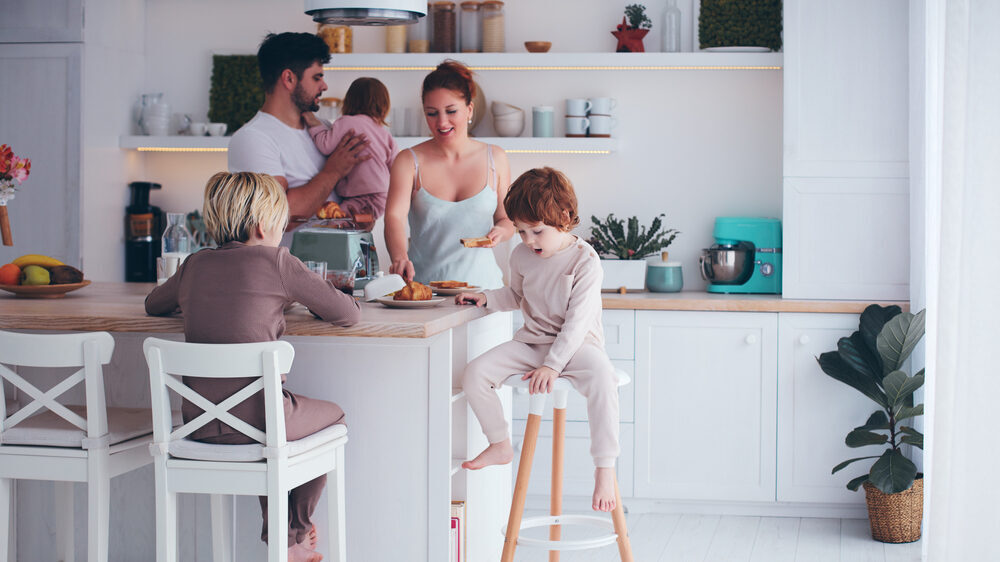 Our slow cooking tips
The first secret to success is using the right base ingredients. This is not the time to throw your prime rib steak into the slow cooker – sacrilege!
Plenty of less expensive, tougher cuts of meat will melt into tender deliciousness when treated gently over a few hours. Think lamb shanks, beef cheeks and pork shoulder. The team at 1888 Certified can help you out with some ideal cuts if you're not sure.
The second secret is to add some great flavourings. Think spices, herbs, curry pastes, citrus zest – the layering of ingredients both during the cooking process and final additions at the point of serving all combines to create something special. A flourish of fresh herbs, a drizzle of extra virgin olive oil or a spritz of lemon juice can all help provide that extra 'something, something' that elevates your dinner from mundane to magnificent.
H2: Slow cooker inspiration for spring
If you're sitting there thinking, "But slow cooker recipes are always so stodgy and heavy, and I want something lighter for spring," then we've got you covered. Here's some great ideas for those September days when the weather is gorgeous but there's still a real chill in the air once the sun sets:
Slow-cooker chicken, apricot and chickpea tagine: pretend you're sitting in Marrakech and enjoy this warming, gently spiced stew that's got just the right amount of sweetness from the fruit
Poached salmon: moist salmon, guaranteed, with lemon and herbs, perfect to go with a leafy salad for dinner, and leftover fish can be used in myriad ways through the week
Shredded beef nachos: please all the family with this Mexican-inspired beef that you can also use for tacos or with salad bowls for a more waist-line friendly variation.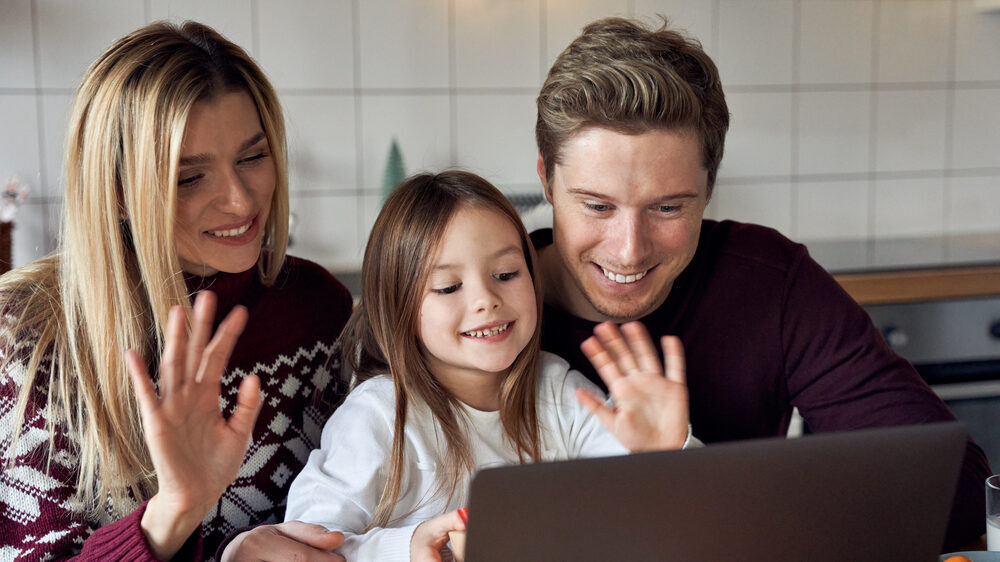 Do you have some favourite slow cooker recipes for September? Are you cooking dinner more while working from home? Or are you so shattered at the end of the day that all you can do is order in for delivery? (No shame!)