Meat-free Mondays are a smart idea for a healthier planet and a healthier you | Kiaora Place
Wednesday 03 March, 2021
Meat-free Mondays are a smart idea for a healthier planet and healthier you | Kiaora Place
Keen to experiment with plant-based and vegetarian eating? Why not try a Meat Free Monday?
Friday night arrives and you like to let your hair down and live it up. No judgement here! But if you're often left feeling a bit "blah" after a weekend of indulgence, one way to hit refresh is to get into the habit of starting the week with a Meat Free Monday.
What is Meat Free Monday all about?
According to the UN Food and Agriculture Organisation, between 15 and 50% of greenhouse gas is created by livestock production. Not to mention the massive amount of water and natural resources that are used up to produce our steaks, hamburgers and other meaty treats.
The Meat Free Monday movement shows how the simple act of skipping meat one day a week can make a huge positive impact on animal welfare and the planet.
But Meat Free Monday isn't only about environmental awareness. There are oodles of health benefits (and, yes, even a hot bod) to be gained as well! Heart and gut health, blood sugar management and weight control are all linked to limiting meat consumption.
And let's face it, not eating meat for one day of the week is totally doable for even the most hardcore meat lovers.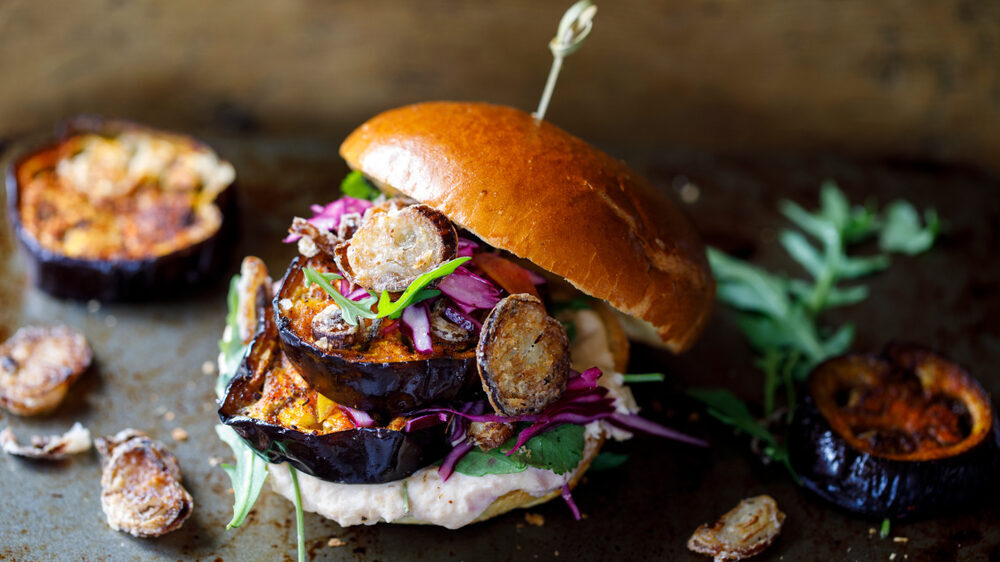 Ideas for make-at-home meat free meals
A big mistake people make when switching to vegetarian or plant-based eating is using the same recipes all the time. Lack of variety can be the reason you fall off the meat-free wagon. Mix it up by trying a new recipe or two every week.
Adding a wide range of meat alternatives like beans, eggs, tofu, haloumi and quinoa not only makes for varied meals, it also ensures you stay fuller for longer and get all the protein you need in a day.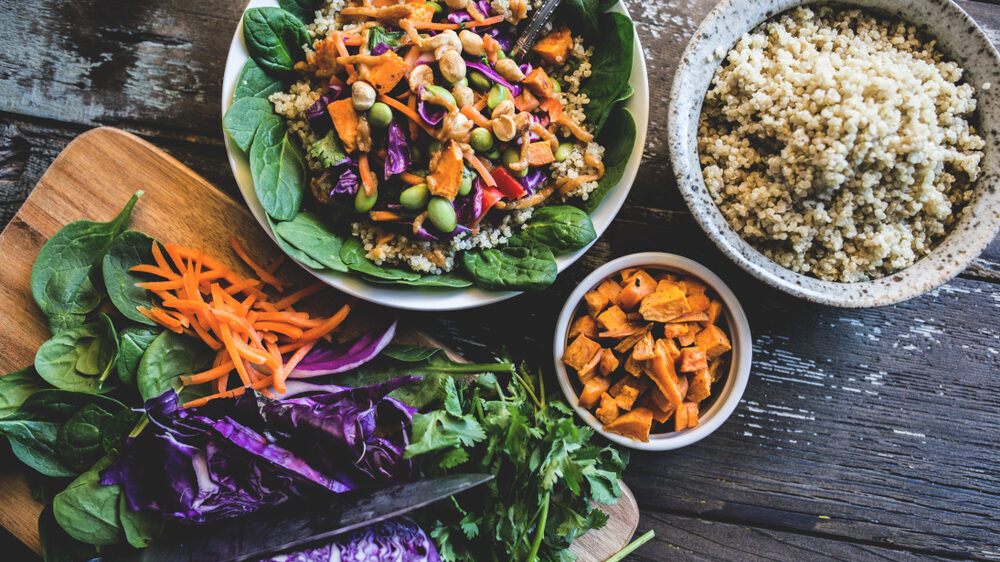 Here are some great recipe ideas:
Want to impress with something a little fancier - how about this Tofu Au Vin?
Try some plant-based meat alternatives
There's been a huge boom over the last couple of years in the quality and range of non-meat products that have been specially developed to satisfy meat-lover cravings.
Shop online or in store at Woolworths Double Bay to sample some delicious plant-based meat alternatives like lasagne, schnitzel or curry.
Eating out and want to go meat free?
If you're eating out and want to avoid meat, a veggie burger, rainbow salad or poke bowl are all great options.
Out and about in Double Bay and looking for a delicious meat free lunch? Treat yourself to one of China Diner's new "Nourish and Flourish" Bowls. The Steamed Silken Tofu Bowl and the China Salad Bowl are both fab vegetarian options.
A Wellness Salad or Super Green Salad at White Rabbit Double Bay are also sure to hit the spot.
Whether you ultimately decide to go all in as a fully flexitarian foodie or are just up for a bit of extra plant-based eating, a Meat Free Monday is the perfect way to test the waters.