The latest men's grooming trends | Kiaora Place
Thursday 13 May, 2021
Men's grooming trends for (the rest of) 2021
Winter is coming so skincare should be your #1 priority
The last few months has seen Australian's slowly move towards a post pandemic life. And this means those of you who embraced covid chic have some catching up to do.
So, if you've let your hair, beard and skincare routine slip, we've pulled together our favourite men's grooming trends for winter 2021.
Introducing local barber, Bladez & Co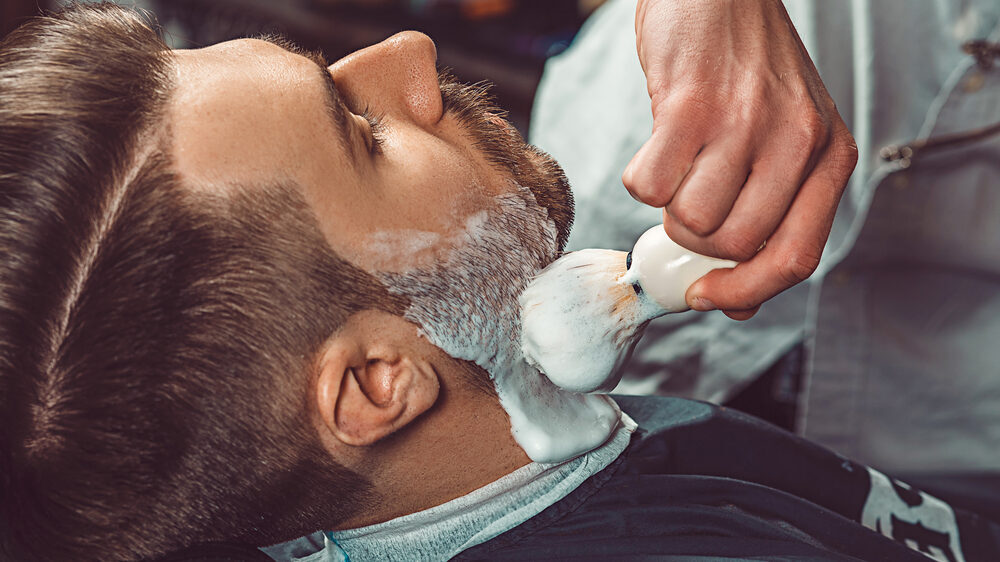 Bladez & Co, right here at Kiaora Place, mix old school barbershop service with modern style and techniques. Hot towels, premium brews and snacks are all part of the service.
They offer premium skin and hair products, such as Baxter, Bossman, Layrite and Truefitt & Hill, for the gentleman of today.
And our favourite trends in men's grooming are …
Skincare
Having great skin will never go out of style and with winter coming, dry skin can be a problem. Cooler temperatures and low humidity draws moisture from the skin. Throw in some dry indoor heating, biting winds and shaving, and your skin takes quite a beating during the winter months.
But having great skin starts on the inside.
Cut the alcohol – if you've been enjoying a few too many summer bevys and your skin is looking tired, dull and puffy, it's time to cut back on the alcohol.
Drink more water – we keep hearing it because it's true. Drinking plain old water is great for your body and your skin. Current Australian health guidelines suggest men need 10 cups of fluid daily for optimum health. So drink up, boys!
If you're not moisturising daily, you need to start. Immediately. Your skin will thank you and you'll start to notice the difference within a week.
Tidied up beards
While it seems everyone who could grow a beard did so during 2020, expect to see tidier beards covering the well moisturised (see above) faces of men everywhere.
Whether you prefer the classic and timeless 5 o'clock shadow, the close-cropped corporate beard, a power beard or the yeard, (a beard that's been left to grow for an entire year), 2021 is all about tidy, well-groomed facial hair.
And to keep you looking your best, Bladez&Co offers a range of quality products to use at home. From beard oils to beard balm to pomades, they've got everything to keep you looking sharp.
The 'tache is back
Well, if you ask us, the moustache never went away. But if you want to level up your 'tache game, you need to choose the right style for your face. Not sure if you want to grow a neat 70's chevron moustache or go all out and breathe life into a walrus 'tache?
Make an appointment and the Bladez team can help you look and feel suave and confident.
Traditional male grooming products used to consist of just beard oil, cologne and maybe a body wash. These days, men want to look and feel great from the inside out and that begins with great skin, a great haircut and a splash of confidence.