Easy mid-week entertaining | Kiaora Place
Sunday 28 February, 2021
Dinner at chez moi?
Tips for easy mid-week entertaining
Staying in was without a doubt THE trend of 2020. And while we should all be doing our bit to support hospitality venues now that restrictions are easing, lots of people are continuing to entertain at home in 2021.
Maybe you can't get a table at your local favourite with reduced capacity. Maybe you want a few more people than a restaurant can allow for. Or you want to be able to let the kids move around a bit instead of sitting at the table for the whole meal.
Whatever the reason, there's still a lot to love about dining in this year, so here are our tips to make it a relaxed and enjoyable experience for you.
Tip one: Keep it casual
Remember, it's eating at home. You don't need to replicate a fine dining experience. (Unless you want to, and in that case, can we get an invitation?)
Keep it simple with shared platters for everyone to serve themselves at the table. Or if table space is at a premium, let everyone make themselves a plate up in the kitchen before sitting down.
Use your mismatched plates and let the food be the focus. Or go the other way and bust out your good wine glasses – even if you're drinking kombucha (because you're trying not to drink mid-week).
You can even crack open that bottle of wine you've been saving for a special occasion and drink it out of tumblers. Everyone knows that wine tastes better when you're sharing it with great company so forget the rules and just embrace being able to spend time with the people who matter to you.
Tip two: You don't have to do it all
Easy entertaining at home all starts with some smart shopping. Luckily, Double Bay residents are completely spoilt with an array of options, including The Kitchen by Woolworths.
The Kitchen can make hosting a mid-week dinner party simple with a huge range of pre-made ready meals as well as specialist groceries, so you can mix up the 'made it yourself' with the 'made for you' options to get a delicious, hassle free meal ready for your loved ones.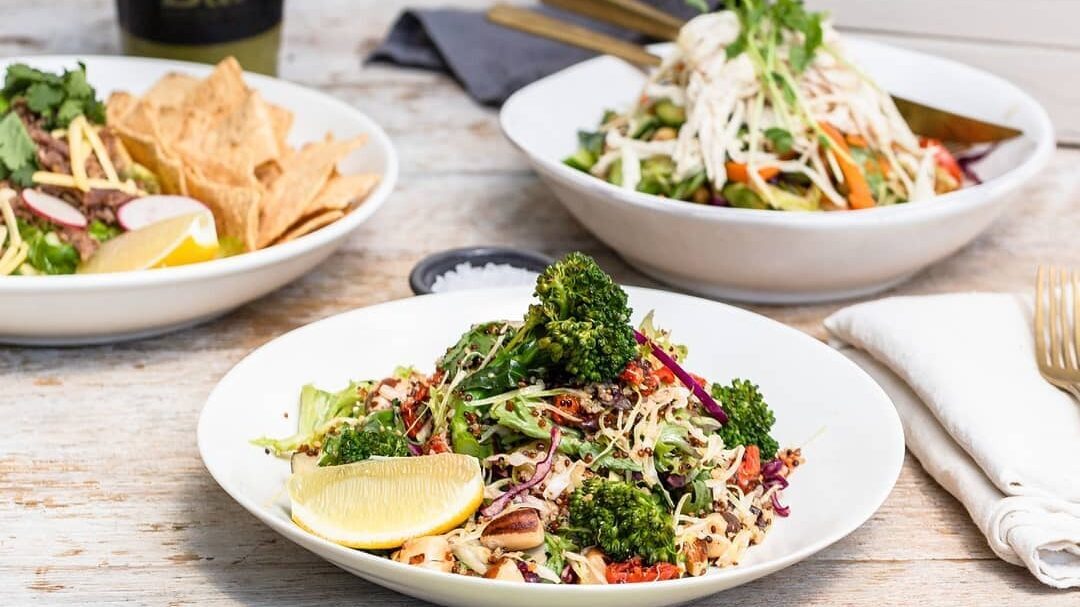 Favourite local cafes like Bake Bar can also streamline your preparation with trays of salads available for pre-order. Just transfer to a big bowl or platter (we love the choices at Mud) and enjoy all the flavours you love without working up a sweat.
Tip three: Choose quick cooking foods
Save your slow cooks and roasts for Sunday lunch. Mid-week entertaining is all about simple, fast-cooking foods. Buying good ingredients that shine with minimal effort.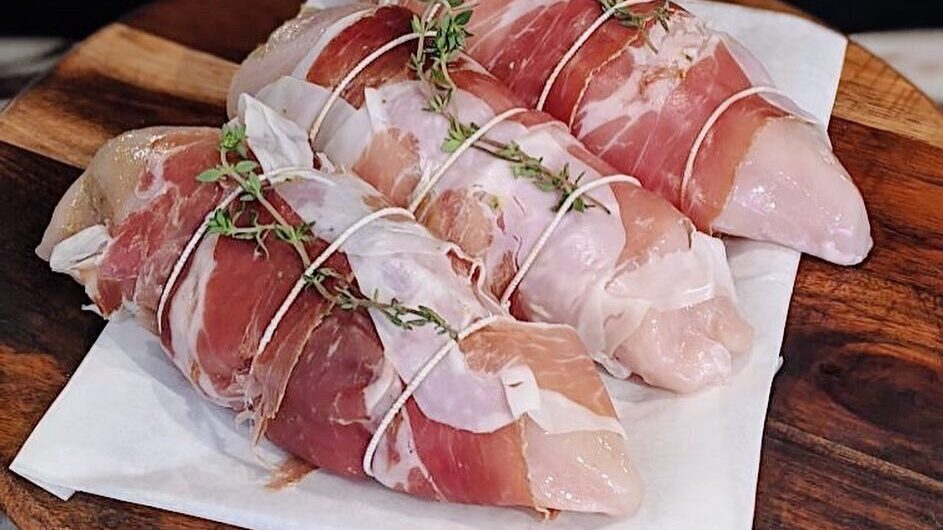 With one of Sydney's best butchers right on our doorstep in Kiaora Place, sourcing great quality meat couldn't be easier. Drop into 1888 Certified and let the team help you pick the right meat cuts for getting dinner on the table fast. Think exceptional steaks, beautifully prepared schnitzel or stuffed chicken breasts.
Tip four: Dessert optional!
It's mid-week. You don't have to go all out with a decadent dessert if you don't want to. There's nothing wrong with buying a box of fancy ice creams and channelling your inner child! Or keeping it light and fresh with a platter of seasonal fruit and maybe a wedge or two of perfectly ripened cheeses. (Swing into the cheese room at Woolworths Double Bay if you need help sourcing cheese.)
So, what are you waiting for? Entertaining at home doesn't need to be about striving for perfection. Keep it fun and focus on making great conversation with your guests instead of slaving in the kitchen.