After 100+ days, it's time to sort your post-lockdown hair and beauty | Kiaora Place
Thursday 14 October, 2021
After 100+ days, it's time to sort your post-lockdown hair and beauty
Yes, it's time to get personal
October 11, 2021 is shaping up to be a joyous day for the people of Sydney. After 100+ very long days of lockdown, we can once again leave our homes without needing a 'reasonable excuse.'
And we are here for it. So very here for it.
However, if you're anything like us, you've likely taken a look in the mirror, squinted slightly as you tilted your head to one side and muttered 'oh my'.
Lockdown sure can do things to a person. Yikes!
But spring has sprung, the sun is shining and it's finally time to sit back and let somebody else sort out that 'lockdown look' for you.
Let's re-visit some of your Kiaora Place faves who'll be flinging open their doors bright and early Monday morning and showing you just how great it is to see you!
Fingers and toes
Have your nails seen better days?
Do your toes tingle at the thought of a pedicure?
Or are you just longing to be with people who'll let you sit back and relax for a few hours without asking you One. Single. Question. The. Entire. Time.
Sound like you need a few hours of pampering from the team at Le Nails Day Spa & Beauty.
Fingernails. Toenails. Eyebrows waxed. Legs defuzzed. Eyelashes back at their full, fluttery selves.
If this is currently your idea of heaven, call them now to book an appointment.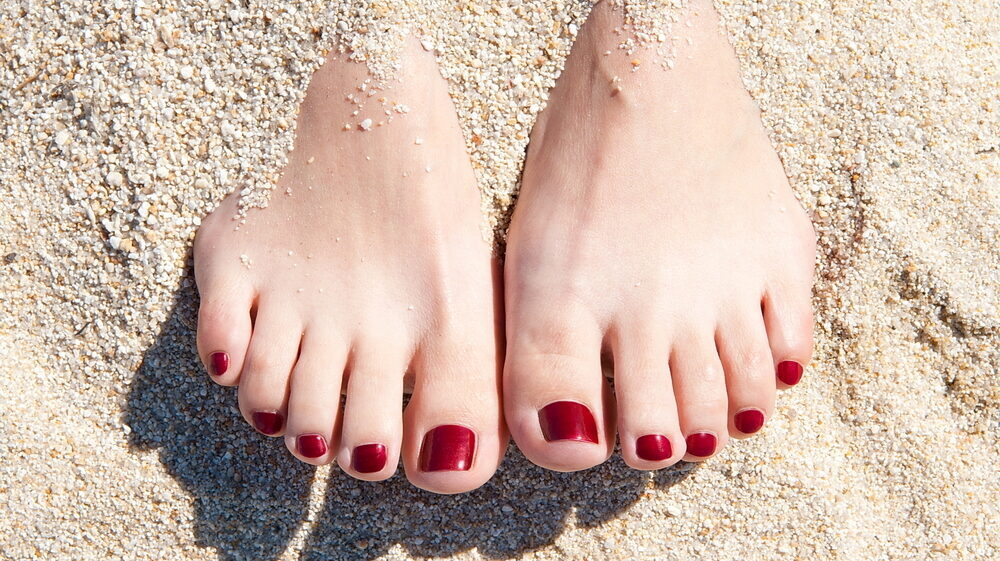 Hair and beards
Keen to make your lockdown look a thing of the past?
Sick and tired of your so-five-years-ago shaggy Viking hair and beard?
Ready to sit back and let somebody else take care of things for an hour?
Bladez & Co offer not only the best cut and shave in the bay, but they also carry some clothing and hoodies that are perfect for spring.
And you can also stock up on your fave hair and beard products.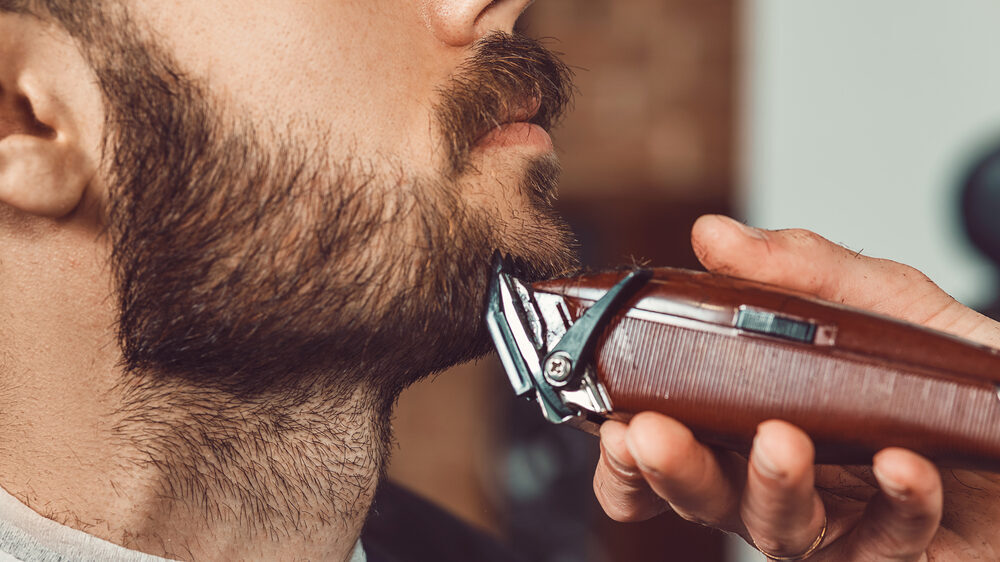 Get your skin summer ready
We might be halfway through spring but that means the Laser Clinic's mid-season sale is in full swing. Just in time to have you looking and feeling ready for summer.
Kickstart your summer goals with 40% off CoolSculpting when you buy two or more treatments.
Or how about 50% off some of their most popular skin treatments to put a spring in your step.
No matter your beauty goal, the Laser Clinics team will find the ideal affordable, accessible and tailored beauty treatments that's right for you.
Keeping your whole self healthy
Of course, it's not just your looks that matter. Taking some time to make sure your health from the inside is managed too is important. All the Kiaora Place medical services remain open as usual for any support or consultations you might require.
End of lockdown etiquette
With the entire city ready for the end of lockdown, lots of people will be keen to kick-start their spring beauty regimes. And this year, things will be a little different. So please be mindful when dealing with our re-opened shops and please:
Be kind and courteous to staff
Book ahead
Be mindful and respectful of each shop's entry requirements
Be patient as they will be very busy in the coming weeks.
It'll be great to see you again on October 11 and welcome back to your day in the bay.