Post-lockdown lunch and dinner | Kiaora Place
Monday 11 October, 2021
Are you ready to have lunch and dinner out again?
After 100+ days in lockdown, that's a great big yes from the Kiaora Place crew!
Hands up if you've missed going out for a meal. Wow that's a lot of hands in the air.
But wait, you remember going out for lunch or dinner, right?
*crickets*
It's kinda like when you order takeaway, but you get to stay and eat in the café or restaurant.
*ears perk up*
And someone brings your meal to your table. On real plates. With real cutlery. And a glass of wine.
*grabbing the car keys*
You can even leave the kids at home and go out to eat by yourself or with a significant other.
*driving fast (but under the speed limit)*
And.
And.
And.
Bonus win for the parents recovering from sensory overwhelm - nobody says anything to you while you eat. You're left alone. In silence. Without kids. Or endless school questions.
*incredulous looks of disbelief*
No wait! Don't leave! It's a real thing. We promise!
Look!
We'll show you some places where you can actually do this from October 11, 2021.
The Bake Bar Bakery
If you're wanting somewhere perfect for lunch, or want a light early dinner, Bake Bar Bakery is open till 6pm. Offering a range of freshly-baked, made in-house delicacies, all crafted by expert artisans, your bread and pastries will be baked to absolute perfection.
Pesto and chicken penne, seared tuna salad, chicken shawarma wrap or a lemon chicken focaccia roll are just a few of the scrumptious summer menu delights that await.
Little Jean café and restaurant
In the centre of Double Bay's vibrant dining district, the Little Jean café and restaurant menu 'focuses on seasonal fare… with an emphasis on using sustainable produce wherever possible.'
Open till 8.30pm and offering organic, vegan and gluten free options, the light modern fare includes pork quesadilla, mushroom risotto and a Beaumont Ranges eye fillet.
Sushi Maru
When it comes to fresh spring food, perfect for the warmer months, you can't go past sushi and sashimi. And after more than 100 days in lockdown, a dine-in sushi train sounds amazing. Am I right?! (And look, if you want to take the children, sushi train is always a winner.)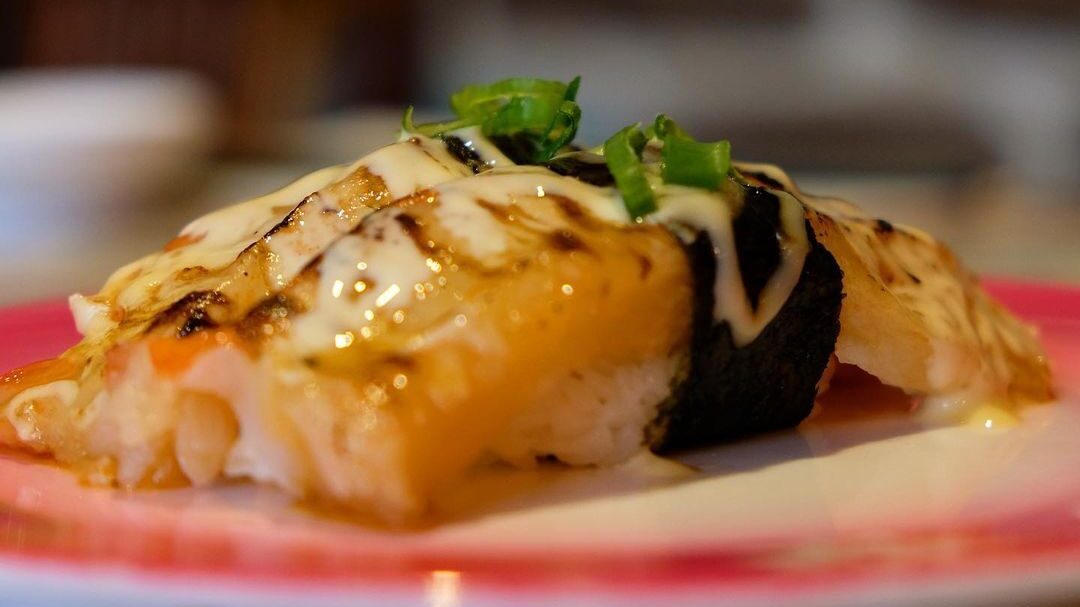 With a basic rice base, Sushi Maru sushi is made from a variety of ingredients including different vegetables, sea vegetables and seafood. And you must try one of their signature dishes. Our favourites are aburi salmon and lobster salad and spicy aburi crunchy salmon and scallop.
China Diner
China Diner is open for lunch and dinner, 7 days a week. The Chinese and South East Asian influenced menu features an eclectic mix of classic and modern dishes. Specialising in dumplings, China Diner also offers a selection of Cantonese inspired vegan, seafood and meat dishes that pair perfectly with their extensive wine, sake and cocktail list.
Dumplings and cocktails? Yes please!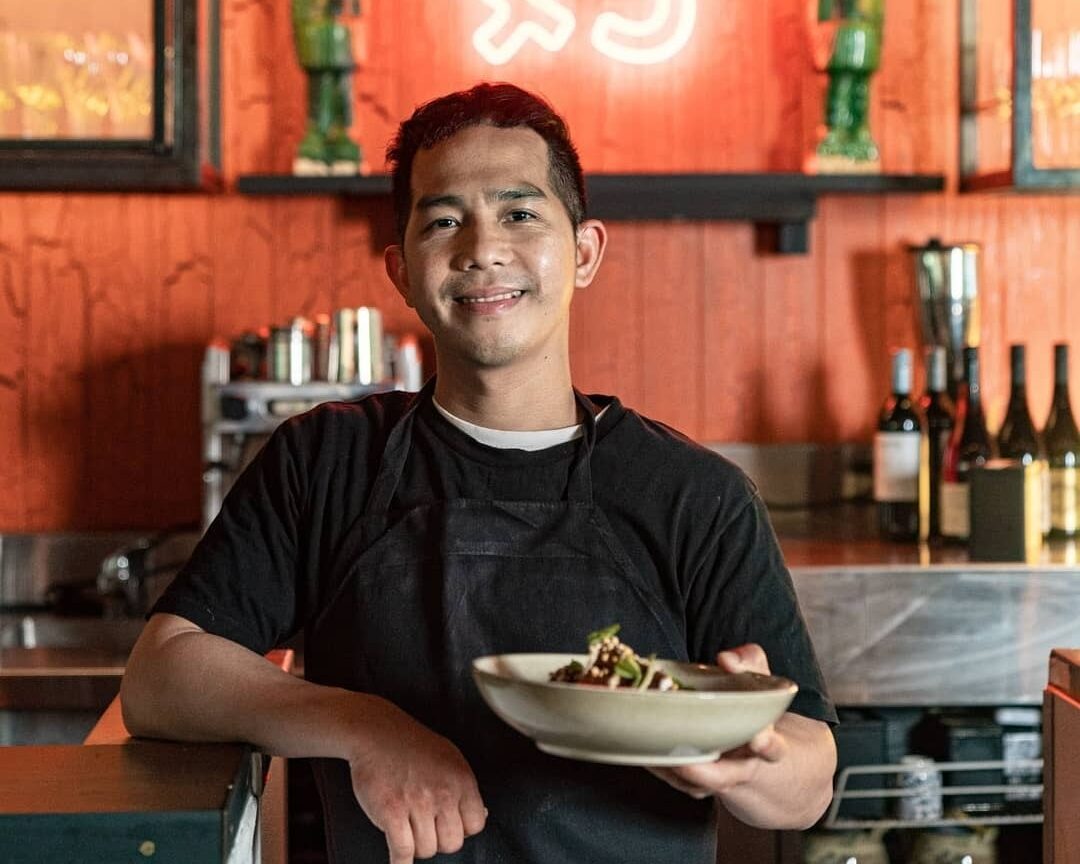 Cali Press
For those of you wanting to keep things light and fresh for spring, Cali Press has a range of salad bowls packed full of veggie goodness, as well as acai bowls for all your brunch catch up needs. Open and ready to greet you for breakfast, brunch and lunch 7 days a week.
End of lockdown etiquette
With the entire city ready for the end of lockdown, lots of people will be keen to catch up with friends for lunch or dinner. As things will be a little different, please be mindful when dealing with our re-opened cafés and restaurants, and please:
Be kind and courteous to staff
Book a table
Be mindful and respectful of each venue's entry requirements
Be patient as they'll be very busy in the coming weeks.
We can't wait to see you again on October 11 and welcome back to your day in the bay.