Preparing for day surgery | Kiaora Place
Thursday 13 May, 2021
Preparing for day surgery at Double Bay Day Hospital
Tips for a stress-free hospital visit
Knowing what to bring with you as you prepare for day surgery can be challenging and stressful. You don't want to bring in unnecessary items only to leave important things at home.
One of the reasons people come to Kiaora Place is for day surgery at Double Bay Day Hospital. While not an exhaustive list, we've put together a checklist to make prepping for day surgery easy.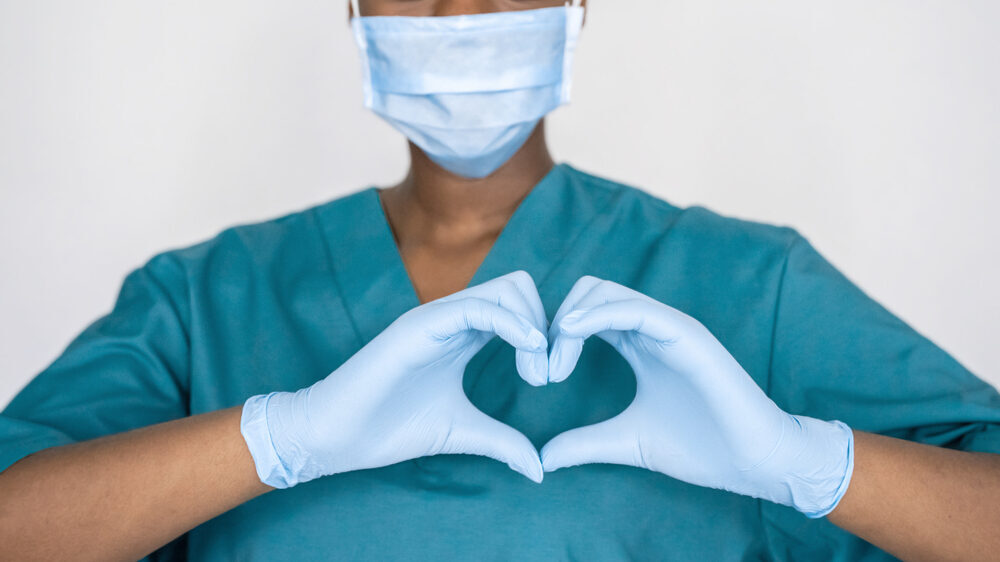 How to get to Double Bay Day Hospital
The hospital is a privately operated, state of the art day procedure centre. Bringing together more than 15 of Sydney's most established and respected surgeons, it's located at Kiaora Place in the same building as the Double Bay Library.
An important first step is fill in the pre-admission form once your surgery date has been confirmed. Pay attention to any specific information you are provided on arrival times and preparation requirements that may be unique to you.
On the day of your surgery, you can find your way using Google maps. Parking is easy with 440 car spaces in the Woolworths carpark next door and 400 more in nearby carparks. However, we do suggest you confirm parking costs prior to your surgery day.
Personal items
It's a good idea to only bring in personal items that are absolutely necessary. Don't bring in any more money than you need and leave valuables such as jewellery at home.
Wear loose, comfortable clothing.
The hospital will, of course, take great care of personal items but cannot be held responsible for anything you bring to the hospital.
Food, fasting and medications
Please let your doctor know if you're not feeling well on the day of your surgery.
Your doctor will tell you if you need to fast and for how long. Failure to fast correctly may result in the procedure being postponed.
Your doctor will also discuss if you need to keep taking some or all of your medications and what medications you should bring with you.
Smokers should quit (or, at the very least, cut down). This reduces surgery risks and will help in your recovery.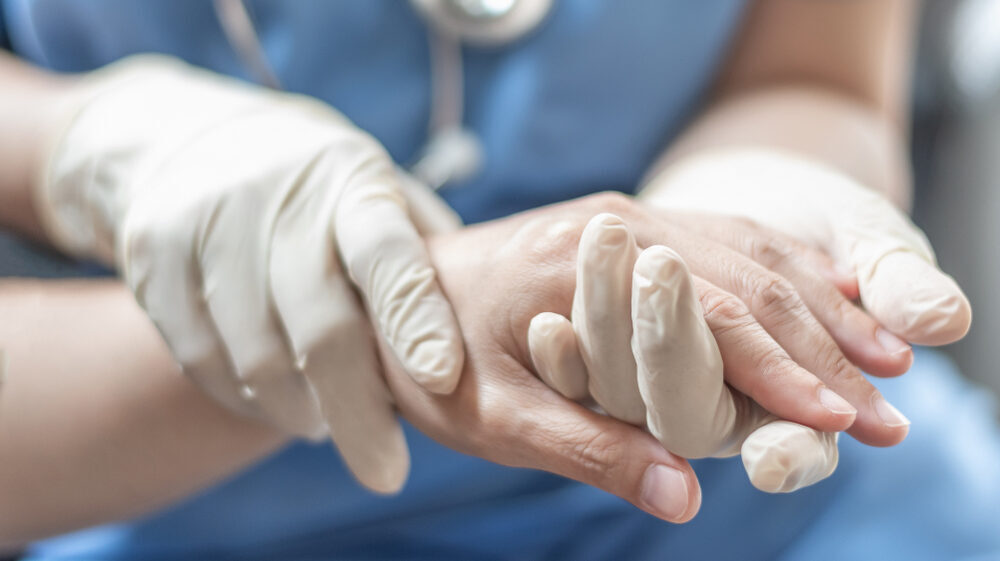 Preventing infection
Nobody wants to get a post-operative infection. The hospital follows strict protocols prevent infection and you can help minimise risk too by:
Showering the morning of the surgery.
Putting on a clean set of clothes
Not using any lotions, talcum powder or perfumes on surgery day. These products may affect our disinfectant skin preparations.
Identification and health insurance
Along with your usual identification, please bring (as appropriate):
Medicare card
Private health fund card
DVA card
Pensioner concession card
Pharmaceutical safety net card
After surgery
No matter how minor the surgery, it's always a good idea to have someone drive you home. The combination of anaesthesia and driving may cause nausea or vomiting. For this reason, we suggest you don't eat or drink anything on the car trip home.
When you do eat, begin with a light meal, avoiding heavy or greasy foods for at least 24 hours after surgery.
Take any prescribed pain medication as directed. The best way to control pain is to not wait for the pain to get too bad. Take it at the onset of discomfort and at the intervals as prescribed by your doctor.
If you are having your procedure at Double Bay Day Hospital and have specific questions, you can call on 02 9096 3100 or email admin@dbdh.com.au.