Slow cooker meals to warm the belly, heart and soul | Kiaora Place
Thursday 10 June, 2021
Slow cooker meals to warm the heart and soul
Not to mention saving the day (and night) when you're busy with your winter sports
On a cold winter evening, there's nothing quite like opening the front door to the aroma of a deliciously healthy slow cooker meal bubbling away. Even if you've now joined the work from home crew, work seems a little easier knowing that you don't have to back up and make dinner for your family once your workday is done.
And for those nights when you're running Mum or Dad's taxi service and ferrying the kids to their after-school activities, or even if you play winter sports yourself, having a slow cooker meal simmering away at home is enough to make your toes curl in anticipation.
And while there's nothing wrong with occasionally grabbing a slow cooker starter pack from Woolies to feed your family, with so many great fresh food options in Kiaora Place, whipping up a comforting slow cooker meal from scratch has never been easier.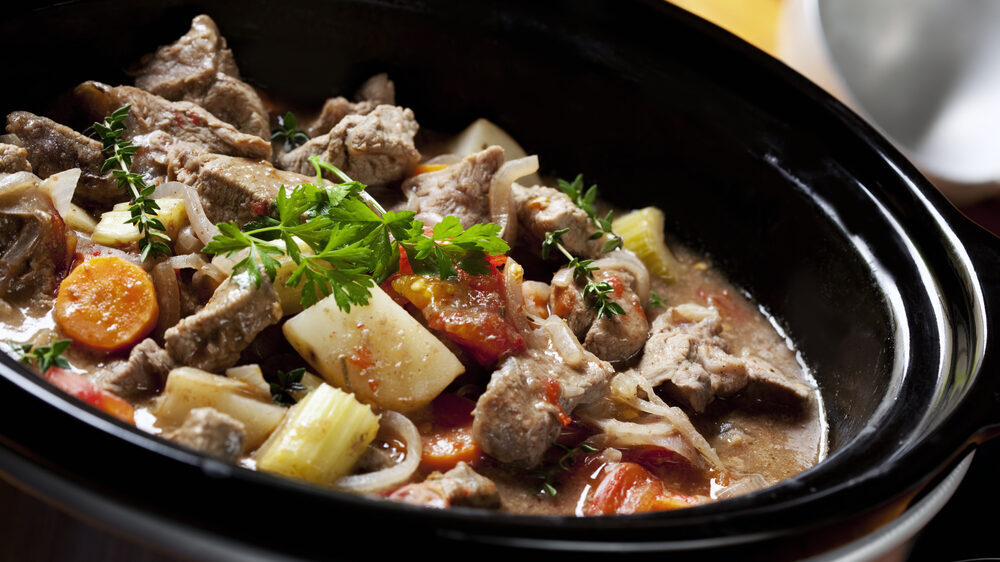 Gathering your ingredients
If you need some meat for your meal, pop down and see the team at 1888 Certified. As growers and retailers, they can offer a genuine 'paddock to plate' experience so you know you're eating the best quality meat this side of their actual farms.
Pro tip: Let them know you're making a slow cooker meal and they'll be able to give you the perfect meat cuts for your recipe.
Woolies is the perfect place to grab all your ingredients and fresh veggies. But be sure to check out The Kitchen by Woolworths. They offer seasonal produce and specialist groceries for those slow cooker recipes that have a little more edge.
And keeping your pantry stocked with premium organic health foods is easy at Naked Foods.
Our favourite slow cooker recipes
The internet is overflowing with healthy and delicious slow cooker recipes. Here are our top three.
For the ultimate in slow cooker comfort food, you can't go past this beef stew with root vegetables. It's chockers full of healthy winter veggies and the team at 1888 Certified will be able to suggest the perfect piece of meat.
This slow-cooked beef and barley soup is a winner for those who want something nice and easy and not too spicy.
Think you can't cook a leg of lamb in a slow cooker? This Tandoori style slow cooker lamb leg will change your mind forever.
Ready to serve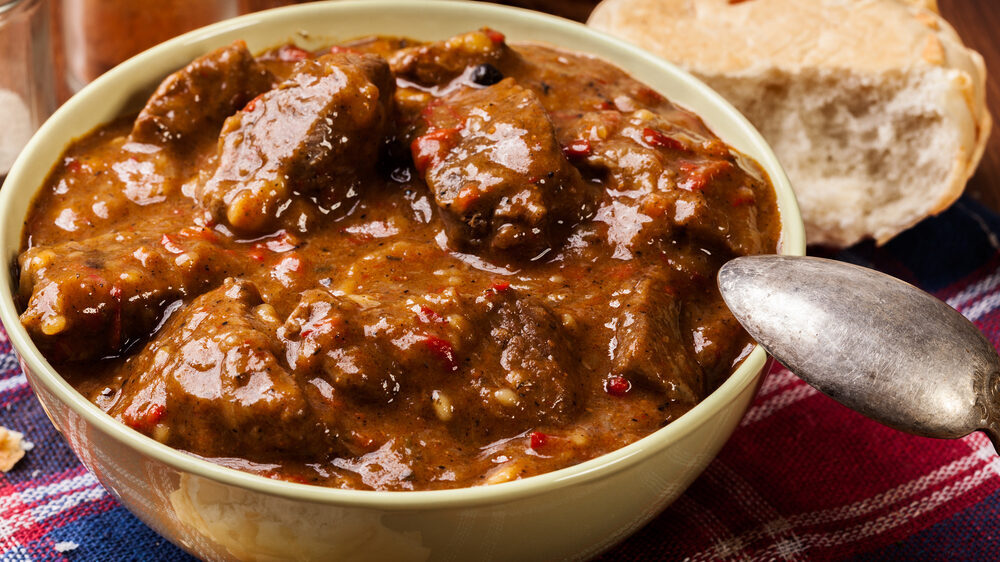 Nothing but nothing beats fresh, crusty bread served with a delicious slow cooker meal. Especially if you've chosen to create a stew or soup. The gang at Bake Bar will send you home with the perfect bread for your perfect dinner.
Some slow cooker recipes call for a dash of booze to add some sizzle. Not to mention a nice glass of *insert your fave tipple* gives a meal a certain je ne sais pas. Whatever you need, Dan Murphy's is sure to stock it.
When you've cooked up a storm, take some photos and tag us on Insta!