Getting together after lockdown for coffee with friends | Kiaora Place
Monday 11 October, 2021
It's great to see you for coffee with friends
A long, lazy 'great to see you' catch-up with friends has never seemed so sweet
While Sydney may not be as well known for its café culture as, say some other city tucked away at the bottom of the country. Do you know the one we mean? We think it starts with an M ….
Just kidding Melbourne. You know we love you. Even though we're the sunnier, funner and way prettier city *blows kisses*
And after 100+ long days of no coffee with friends – other than some snappy, walkie coffee kinda moments as you exercised and stayed 1.5 metres apart – who else is keen for a long, lazy coffee break as you soak up the glorious Sydney sunshine?
So are we Sydney. So are we.
You'll be delighted to know the Kiaora Place cafés are reopening their doors and smiling into the bright spring sunshine on the morning of October 11.
And it would be great to see you. So come and have your coffee catch up with your besties with us!
Knead pastries with your coffee?
Whether you want your coffee at 6am or 6pm, your local Bake Bar Bakery has got what you knead. Their freshly-baked, made in-house range of breakfast and lunch goodies will carry you through your day.
Sip your freshly-brewed coffee and chat with friends as you watch expert artisans bake your bread and pastries to delicious perfection.
Bake Bar uses organic ingredients sourced from local suppliers as another way they can support the local community. Innovative artisan bakers create and refine baking recipes to give dishes their unique Bake Bar texture and taste.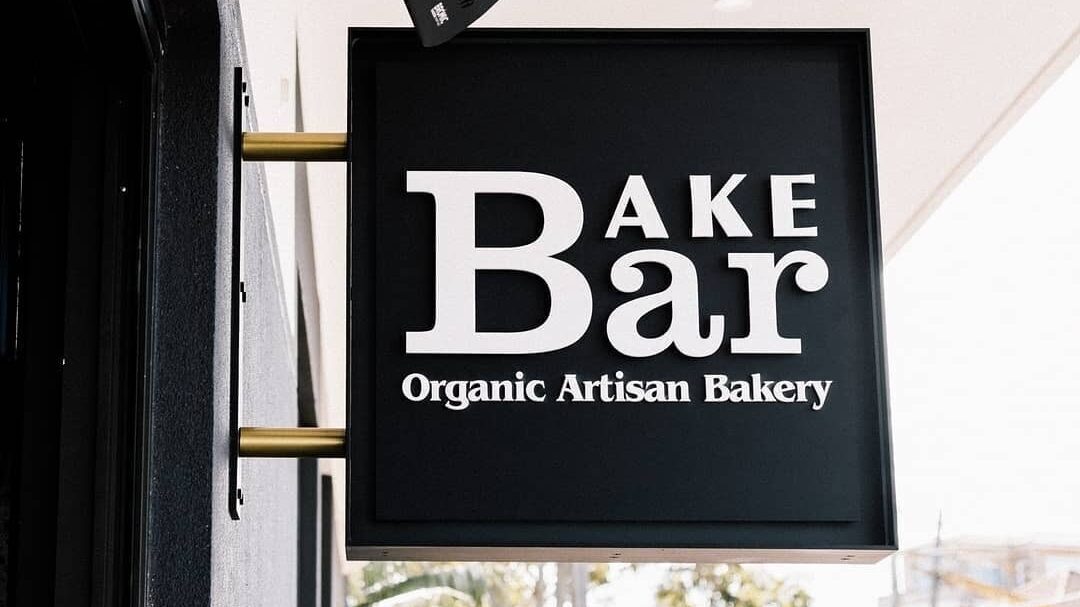 Enjoy fresh, modern and seasonal food with your coffee
Located in the heart of Double Bay's lively dining precinct, the Little Jean café and restaurant menu 'focuses on seasonal fare driven by local markets with an emphasis on using sustainable produce wherever possible.'
Opening for breakfast at 7am and boasting an all-day breakfast menu, corn and zucchini fritters, ricotta pancake or a breakfast steak are just the beginning. With vegan options such as the scrumptious chocolate oats, what better way to start your day!
Keen to follow the white rabbit while you drink your coffee
A local, family-owned business, White Rabbit brings to Kiaora Place a contemporary café style environment, with a relaxed vibe and handcrafted fine dining dishes. Breakfast is 7am – 11.30am and with vegetarian and vegan options on the menu, choose eggs your way, an acai bowl or even a breakfast burger.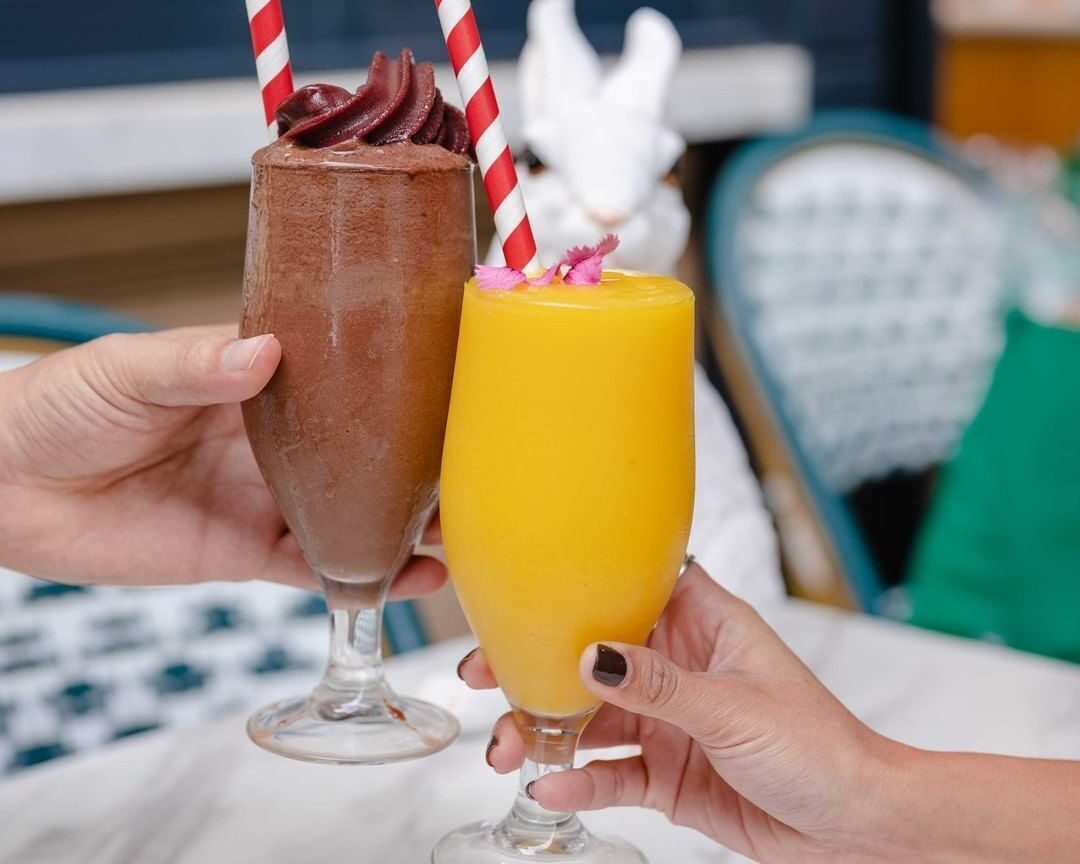 As obsessed with quality coffee as you are, take some time to follow the White Rabbit and see what happens.
End of lockdown etiquette
With the entire city ready for the end of lockdown, lots of people will be keen to catch up with friends for a coffee. As things will be a little different, please be mindful when dealing with our re-opened cafés and please:
Be kind and courteous to staff
Book a table
Be mindful and respectful of each café's entry requirements
Be patient as they'll be very busy in the coming weeks.
We can't wait to see your smiling faces enjoying coffee in our lane again and welcome back to your day in the bay.