Warming breakfast ideas for cold winter mornings | Kiaora Place
Thursday 10 June, 2021
Warming breakfast ideas
Winter mornings are just better with warm, hearty and delicious breakfasts.
If you're anything like us, when you think of winter breakfasts, it's all about warmth and heat and deliciousness. Meals to warm you from the inside and set you on the right path for the day. Afterall, it's cold outside.
But today's breakfast is about more than just soft boiled eggs, bacon and eggs or Vegemite on toast.
So, let's rub the sleep from our eyes, grab a cuppa and chat all things breakfast.
Is breakfast still the most important meal of the day?
For years we were told that skipping breakfast was an absolute no-no. The word itself literally means 'breaking the fast' and hinted at trouble if you didn't fuel your body within an hour of waking up.
But a 2019 study conducted by Monash University dismissed the age old adage.
'We found that breakfast is not the most important time of the day to eat, even though that belief is really entrenched in our society and around the world.'
So there you have it. If you skip breakfast, you're not doing yourself any long term harm.
But why would you skip something so delicious?
Quick and easy breakfast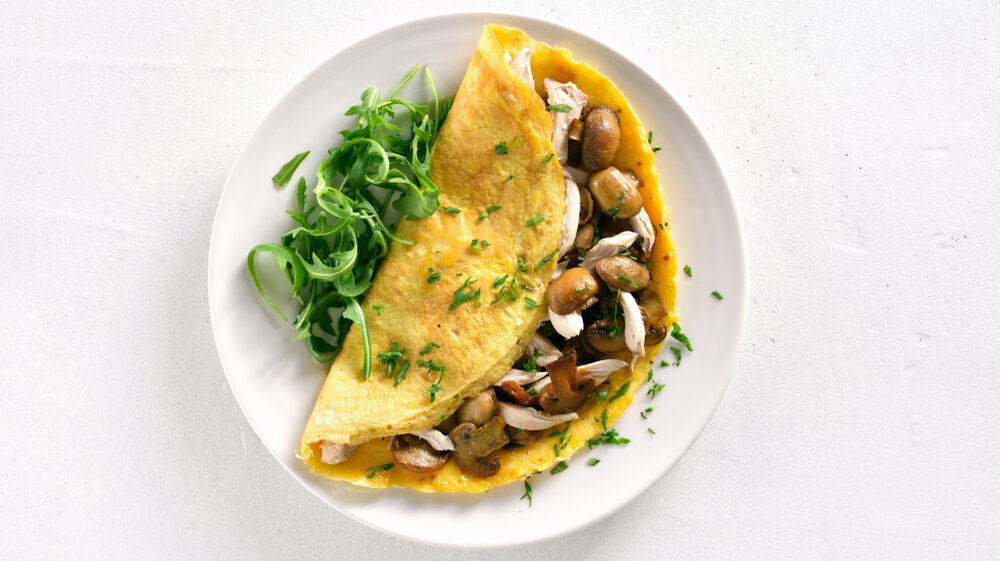 Casey O'Dell, a dietician at The BMI Clinic, has written a piece giving us a few quick and easy breakfast ideas. We'll definitely be making the mushroom and tomato omelette tomorrow morning.
Whether you want to whip up a breakfast in under five minutes or you enjoy creating culinary masterpieces, Woolies is the best place to grab everything you need.
Looking for a little more organic and seasonal? The Kitchen by Woolworths will be able to help with their range of seasonal produce and specialist groceries. Naked Foods also offers premium organic health foods to help keep your pantry well stocked.
H2: Yes, porridge is still a thing
Porridge, or oats, remains a popular and versatile breakfast. And we're absolutely loving this porridge recipe that can be made in a slow cooker. You literally throw everything into the slow cooker before you go to sleep and when you wake up the next morning, piping hot healthy, delicious and creamy porridge awaits. Add some in season berries, flaked almonds and honey and your tummy will be full until lunch.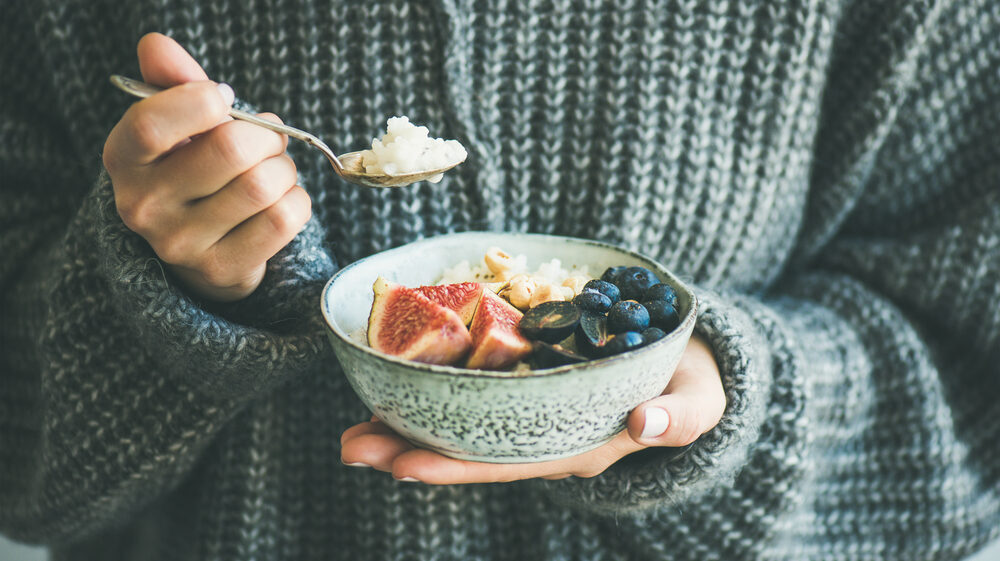 When breakfast becomes brunch
If going out for breakfast or brunching with friends is more your thing, at Kiaora Place you're spoiled for choice.
Cali Press lets you eat super clean and you can even build you own acai cup from a selection of 20 toppings. Their signature cold pressed juices and tonics are just the beginning.
Little Jean café uses sustainable and ethical products, with a carefully crafted menu using local seasonal produce. We're a bit obsessed with their shakshuka and ricotta waffle.
If you prefer freshly baked goods to fuel your mornings, you simply must drop into Bake Bar. Whether you like sourdough, focaccia or something sweet, they're sure to have something to tempt your tastebuds.
Now, what are you having for breakfast tomorrow?